SUSTAINABILITY
Starwood Hotels & Resorts Worldwide, Inc. Developed strategies and practices for making our hotel more environmentally friendly in an effort to protect our environment and promote wellness.
At Le Méridien Ra Beach Hotel & Spa we aim to increase the quality of life and the sustainable development of our community and planet, making this the same vision we promote to all our associates and clients.
Le Méridien Ra Beach Hotel & Spa has implemented several environmental Initiatives in the daily operation of the hotel. We have also introduced a number of iniciatives to offer you the opportunity to make a green choice with us during your next meeting.
MAKE A GREEN CHOICE
The conservation of water, energy and other resources can be as rewarding to the environment as it is to our guests.
With an innovative solution to being ecologically responsible, for each night you decline housekeeping (except day of departure), you will receive a $5 voucher at participating restaurants and lounges, or 500 Starwood Preferred Guest starpoints® awarded at checkout or you can donate 500 SPG® points on your behalf to UNICEF's environmental work for children.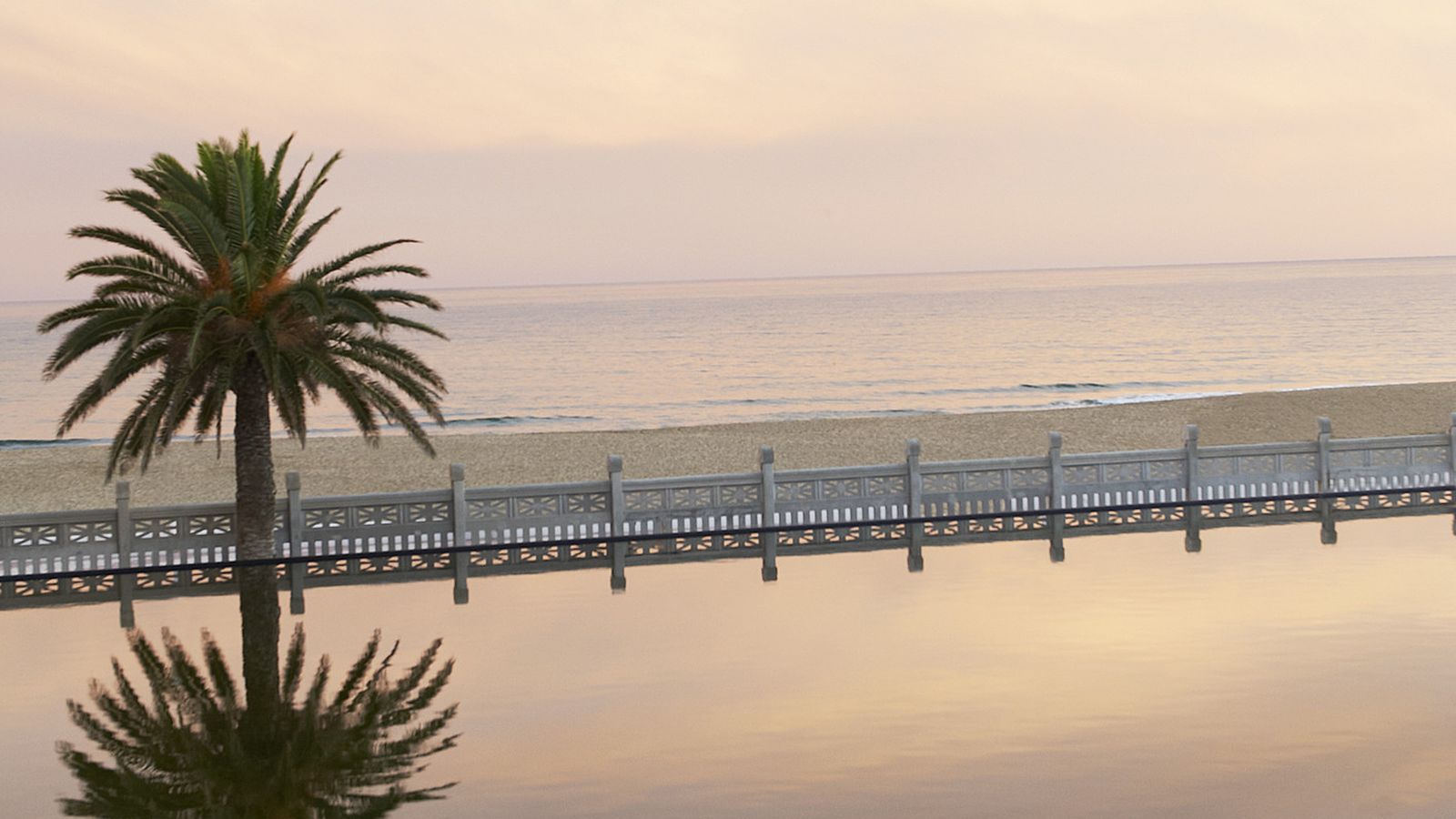 GREEN INICIATIVES
Electrical chargers for electric vehicles, 100% compliance with legal regulations
LED Bulbs | 92% of the light sources in our Hotel are LEDs; this has reduced the electricity consumption by 34%
Measurement of the consumption of CO2water, gas, electricity and paper
Green point | Located in the area of employees to recycle paper / cardboard, plastic / base plates, batteries, toner, etc.
We have introduced a recycling program for paper and double-sided printing at our offices.
Separation and recycling program which includes the oils used in our kitchens
0km Consumption | 65% of our food suppliers are local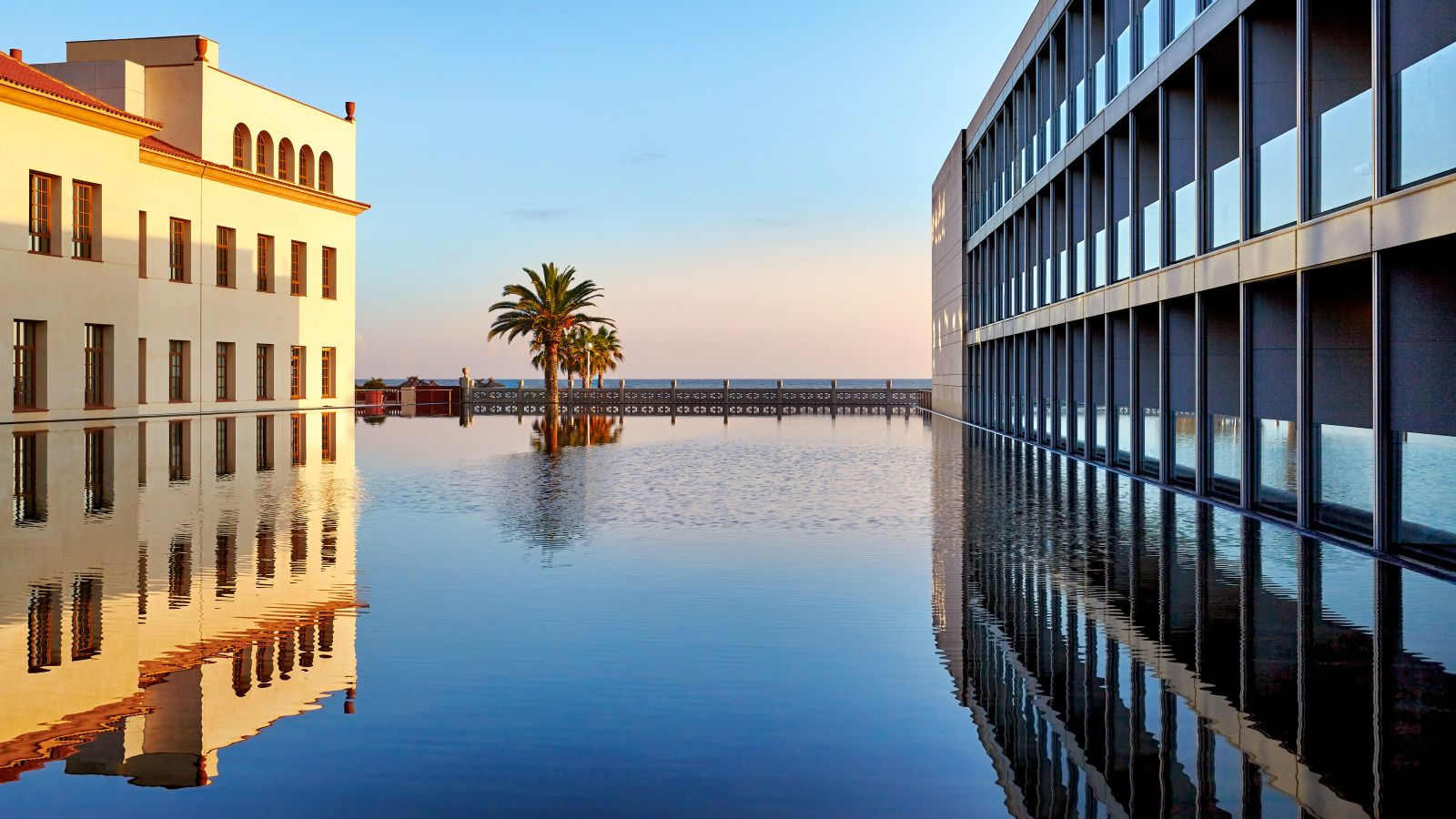 We use an eco-irrigation system and chemical-free products in our gardens.
Our Laundry department uses environmentally friendly cleaning products.
We have a gas engine that produces energy for us and heats the hotel and its water. This engine also produces a cold source used for air conditioning