LE MERIDIEN SUMMER JOURNEES
DISCOVER A SPARKLING SUMMER SEASON

Enjoy a truly exceptional summer on the Mediterranean coast. At Le Méridien Ra Beach Hotel & Spa we have a variety of activities to help you unlock the destination. From the perfect romantic escape, relaxing at our Beach Club and sipping on a chilled Moet Ice, to a fun-filled family vacation and a range of special summer events. We have something to make everyone's summer unforgettable.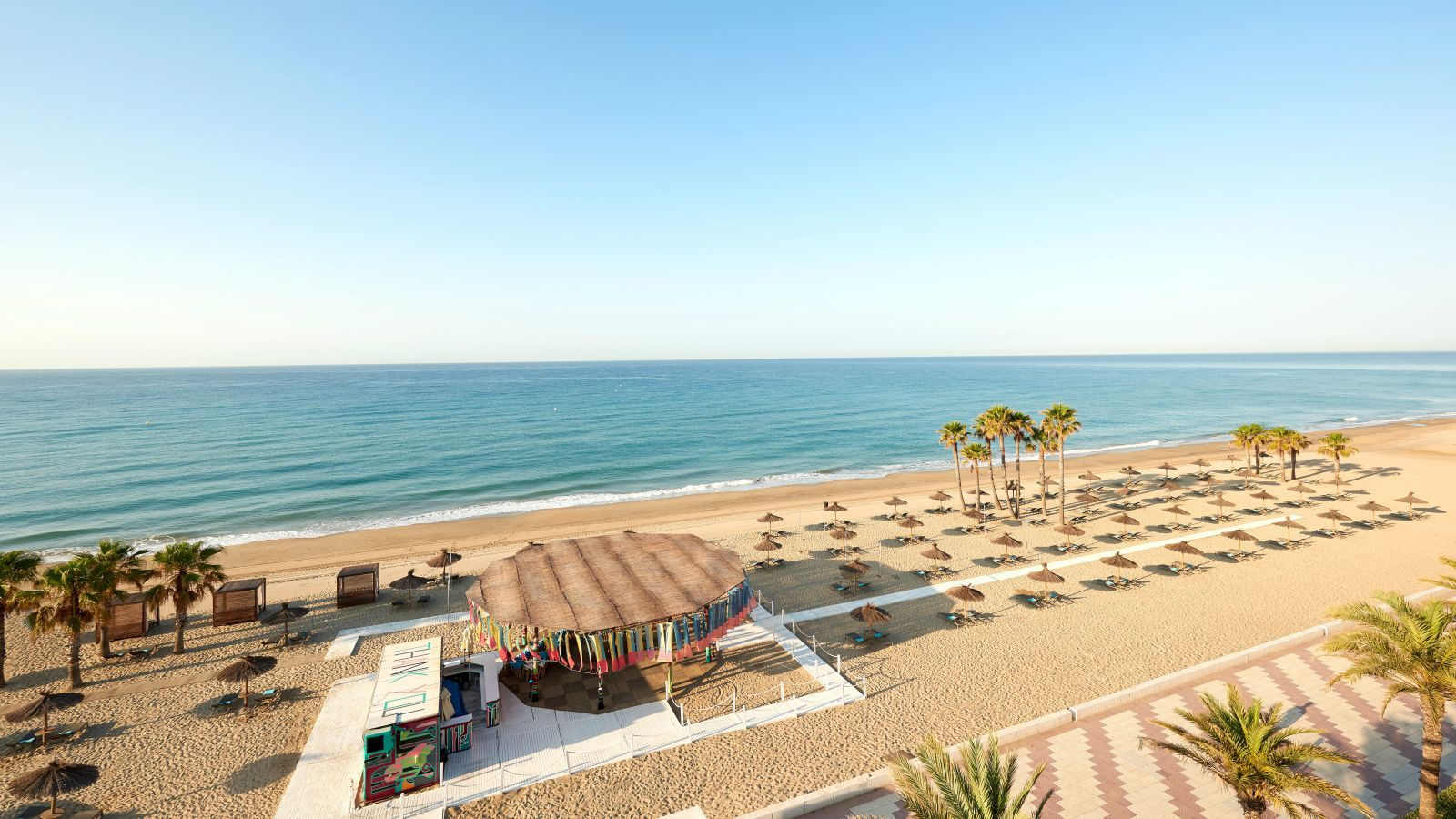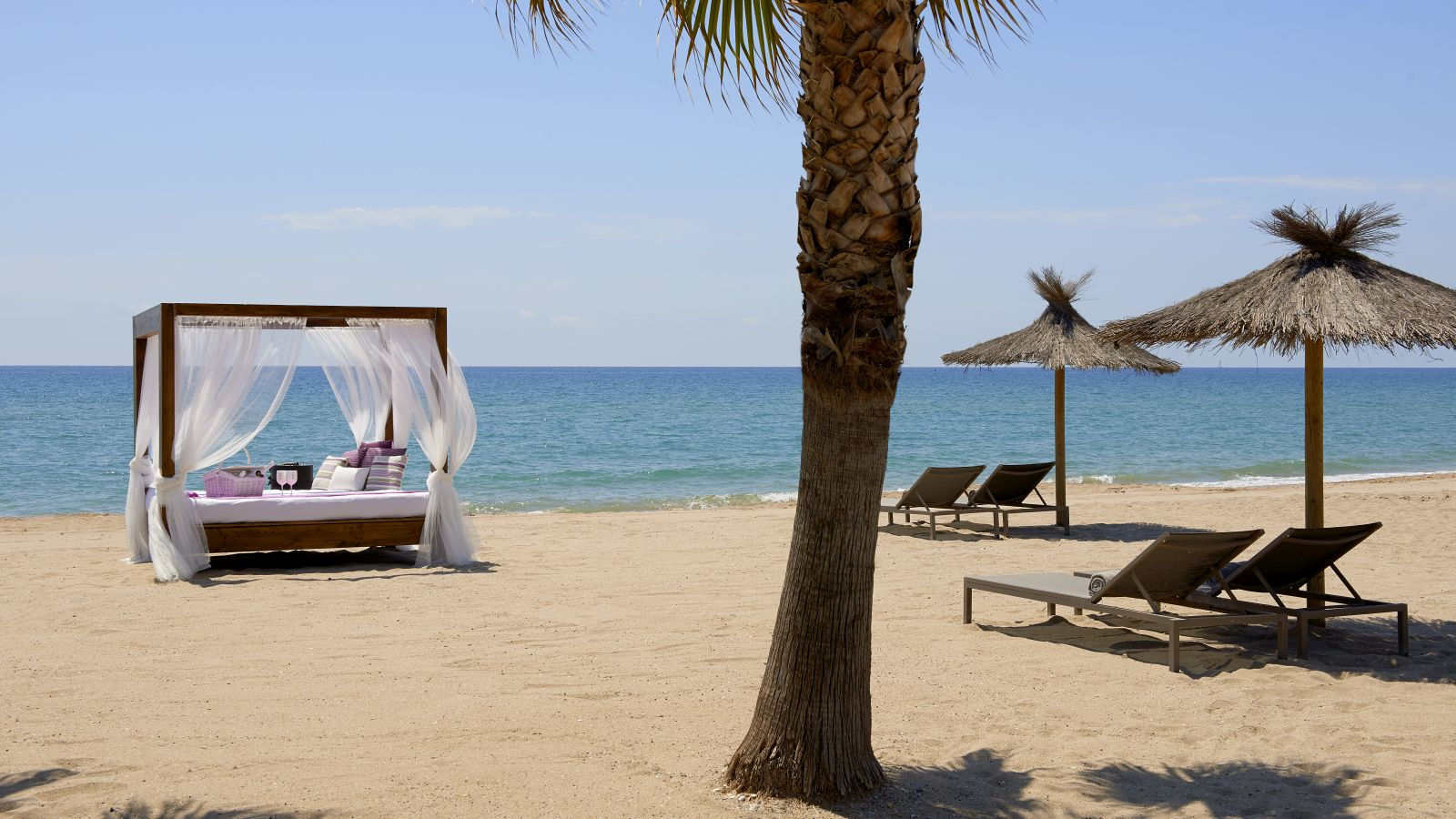 BEACH CLUB

Sit back and relax on one of Catalonia's matchless beaches this summer at The Beach Club. Savour our Mediterranean cuisine, Sparkling Cocktails or treat yourself to a glass of chilled Moet Ice - and all this with your feet in the sand. As the sun goes down, enjoy live music, DJs and variety of events held throughout the summer season.

Discover More >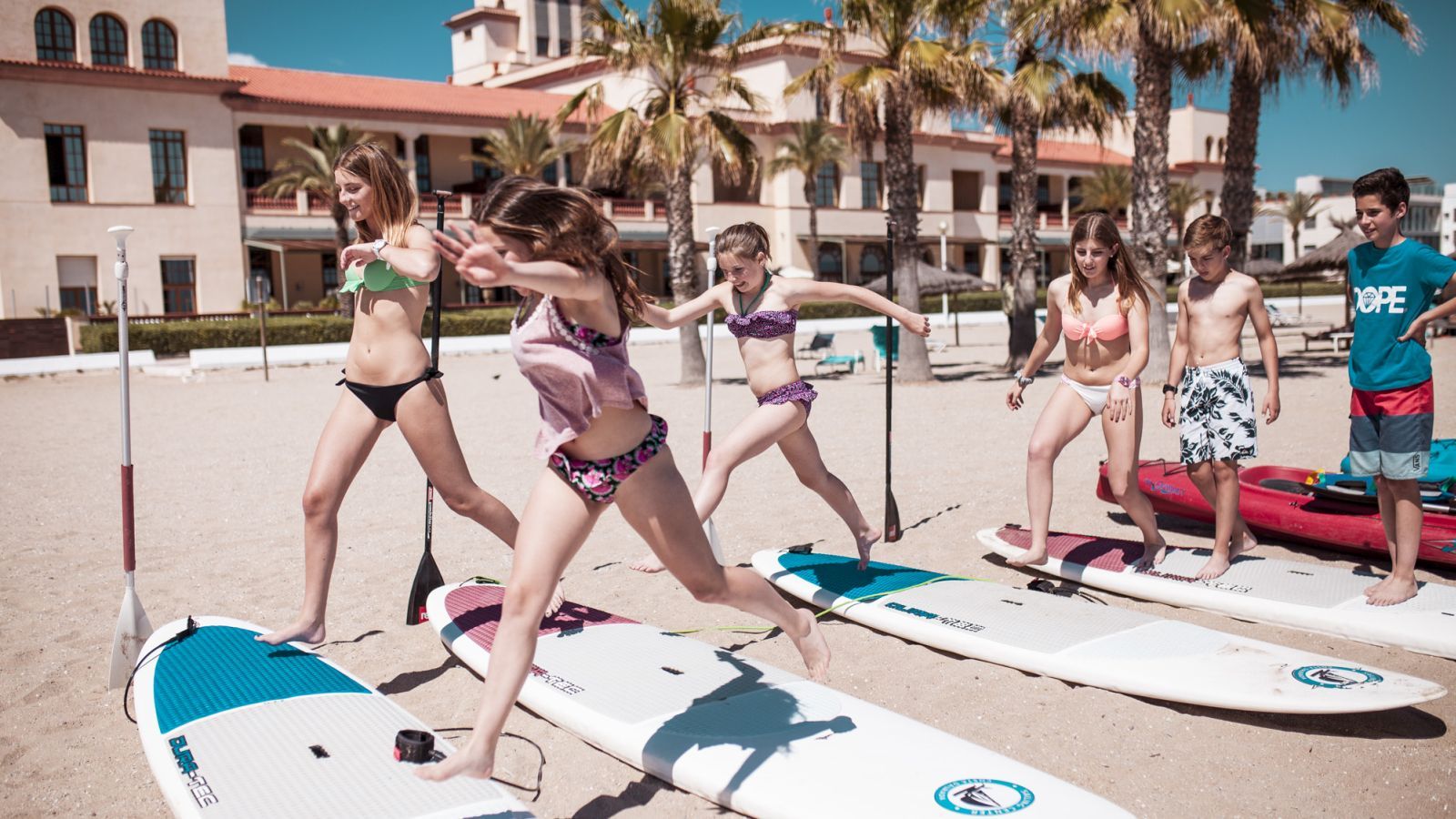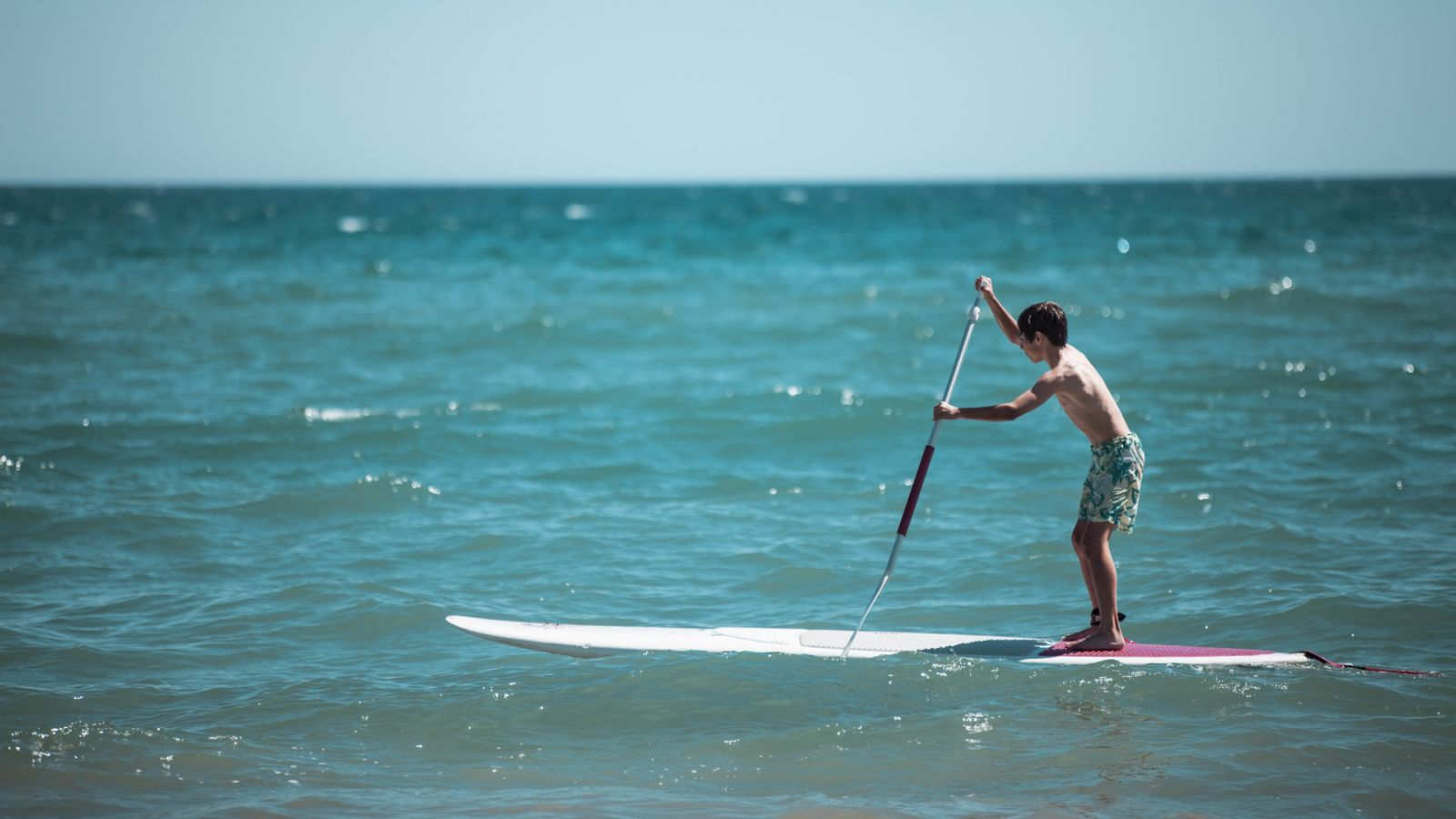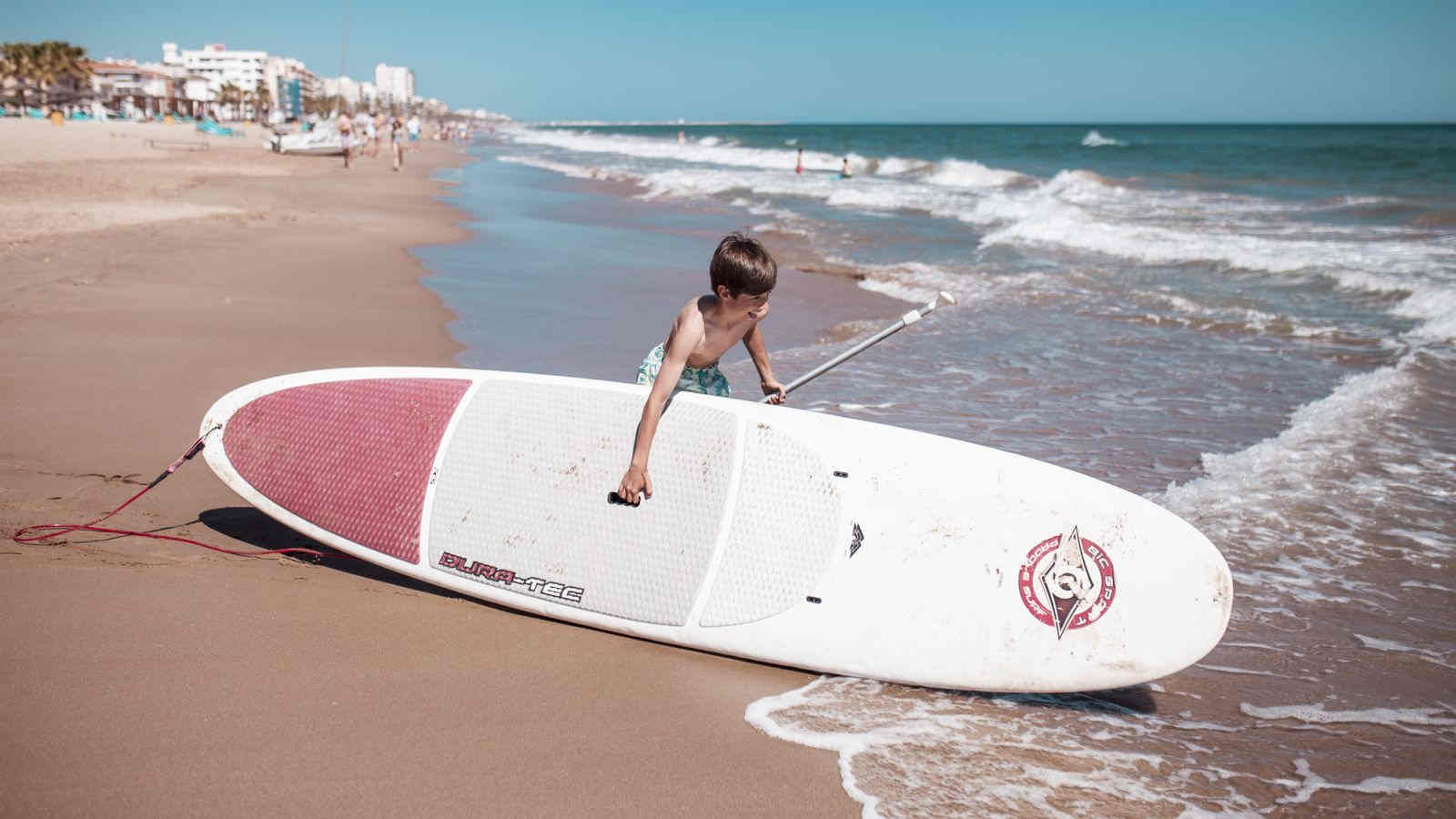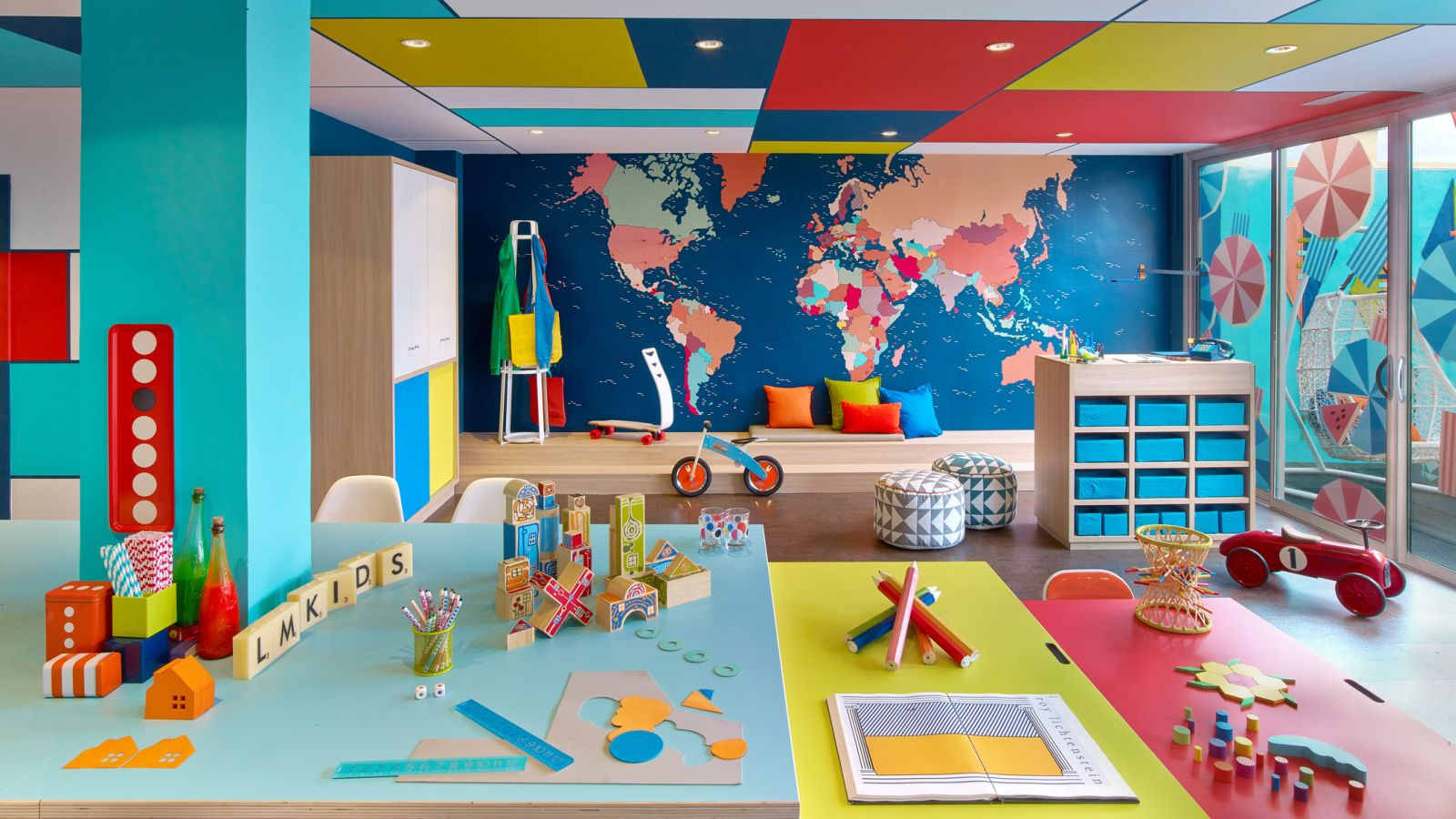 LE MERIDIEN FAMILY

At Le Méridien Ra Beach Hotel & Spa, we make family travel easy. Ignite imaginations and unlock our destination with the Le Méridien Family Programme and our Kids' Club. We've plenty to keep little travelers and the curious minded entertained with our variety of fun activities, games and amusements.

We have activities for all ages! Come and join us at our Kids' and Teens' Club!

Enjoy a day of play with us >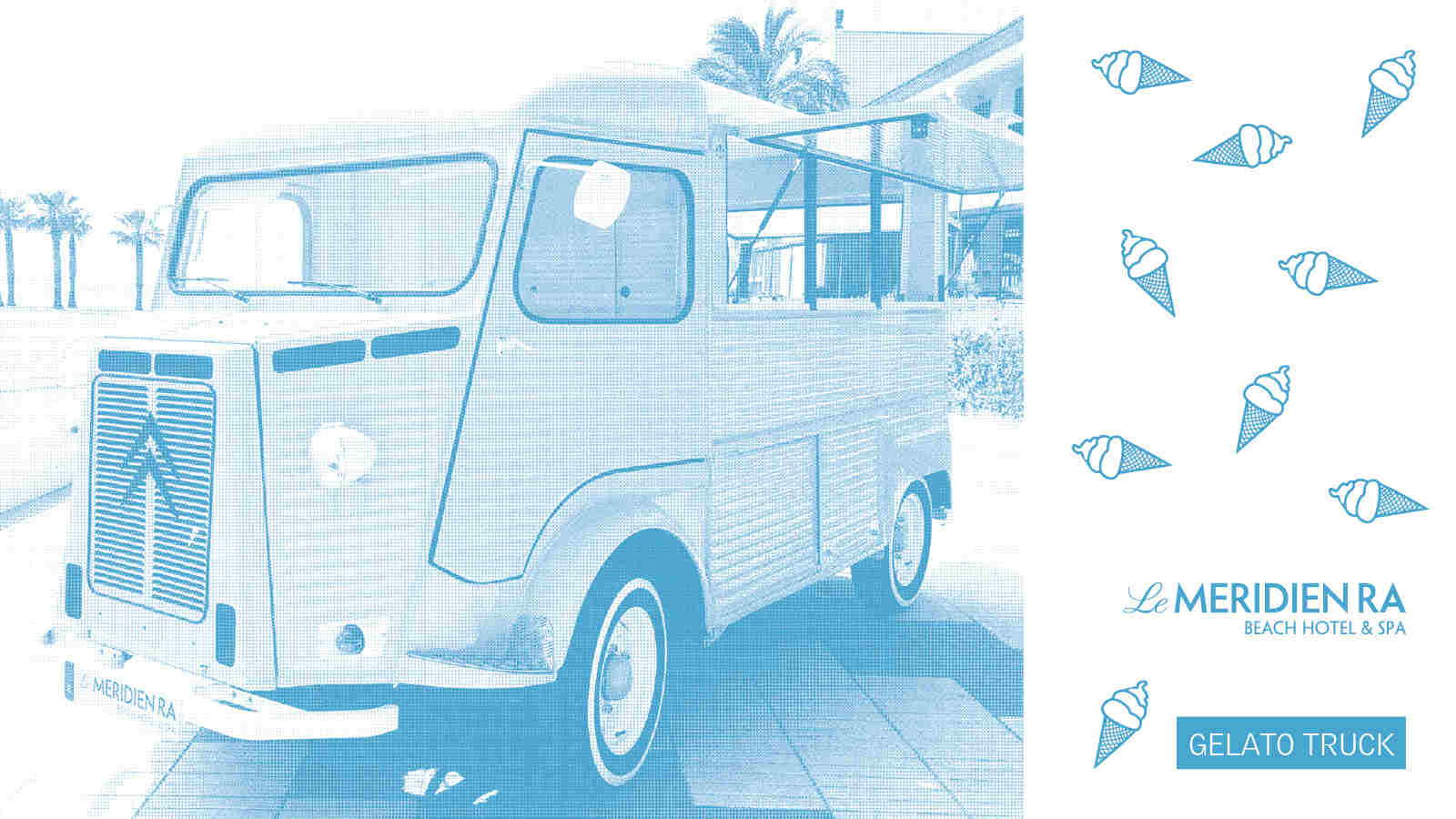 LE MERIDIEN GELATO

Be one of the first to taste our delicious homemade ice cream, with flavours inspired by local ingredients and produce.

Our ice cream is served from our very own Gelato Truck – one of our newest additions to Le Méridien Ra's summer experience.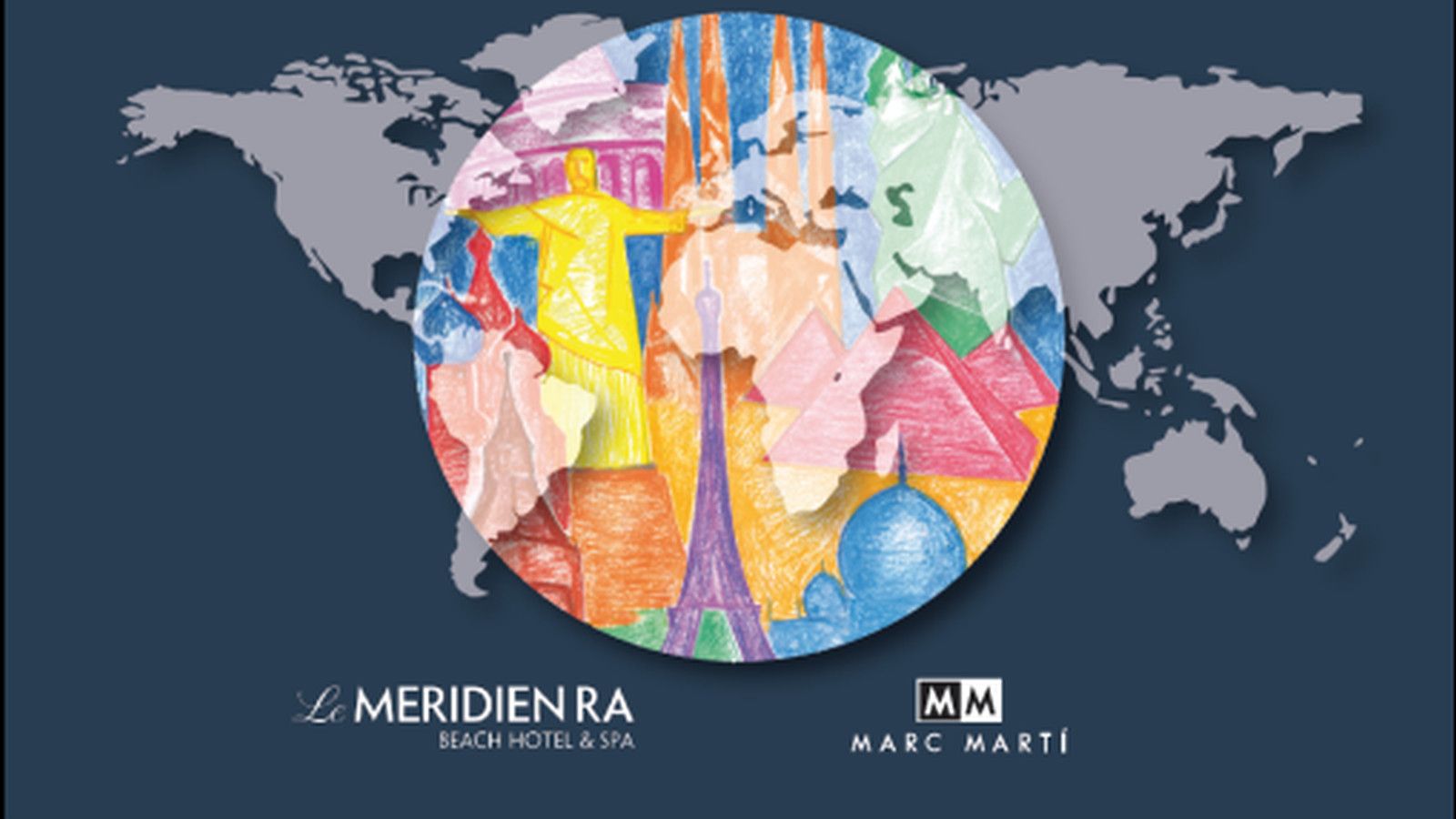 AROUND THE WORLD IN 50 POSTERS
Explore the 5 continents of the world with our exhibition of 50 posters curated by Marc Martí.
Unlock destinations such as Australia, Egypt, New York and Mexico through the lens of art, with pieces by renowned national artists such as Salvador Dalí, Joan Miró and Josep Morell, and international artists such as Guy Georget, Jean Carlu, David Klein.
Visit from: Monday – Thursday, 5.00pm-6.00pm
Non-hosted guests must book in advance by calling the hotel on 0034 977 694 200.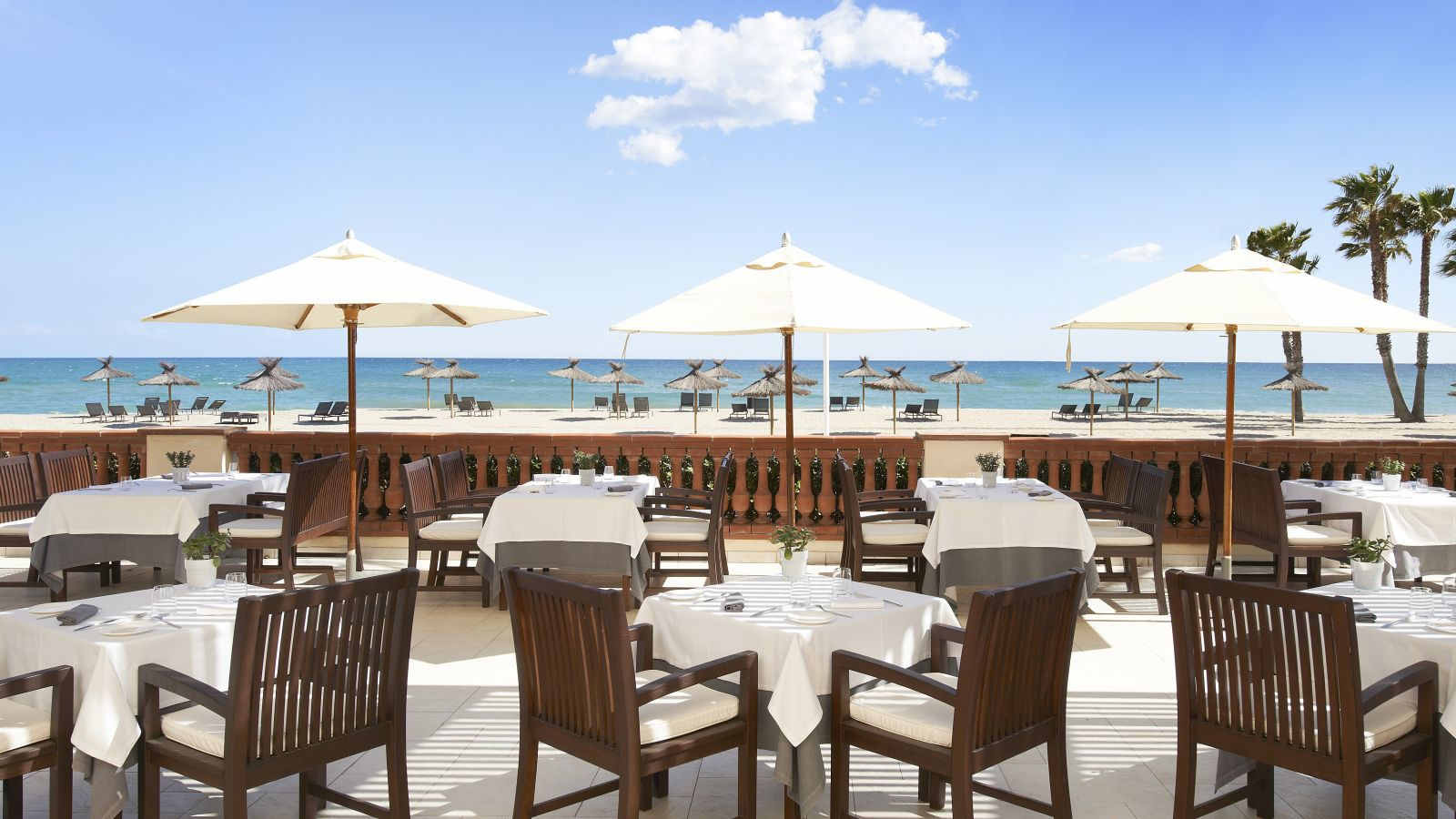 D.O. RESTAURANT

Enjoy a selection of authentic classics and Mediterranean flavours creatively combined with local aromas at D.O. Restaurant. Our dishes are created using locally sourced recipes and products from Catalunya, creating a true gastronomic experience on one of the most iconic terraces of the Mediterranean.
Let us take you on an oenolgical journey with an exclusive selection of top local wines, served only in D.O. Restaurant.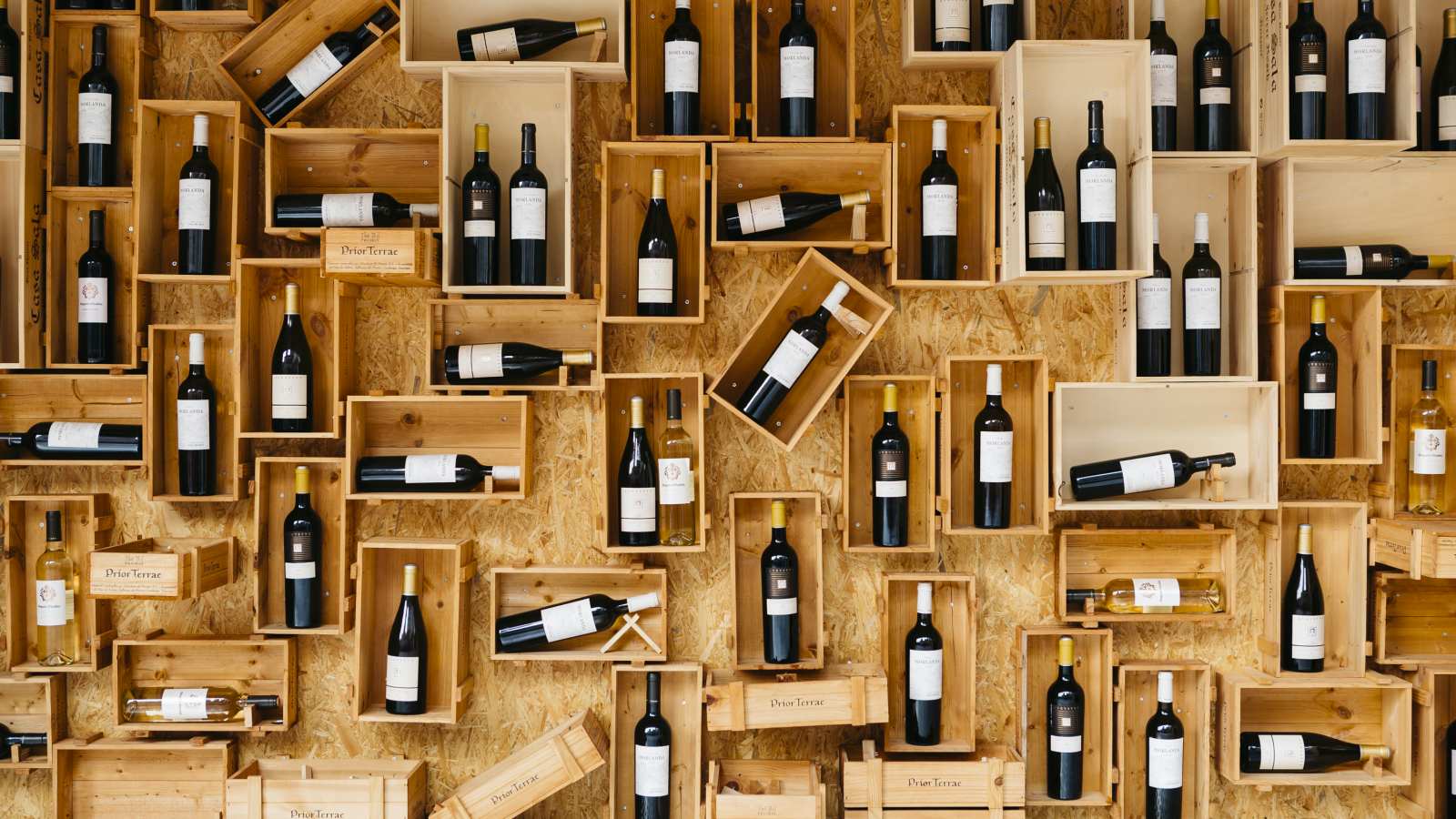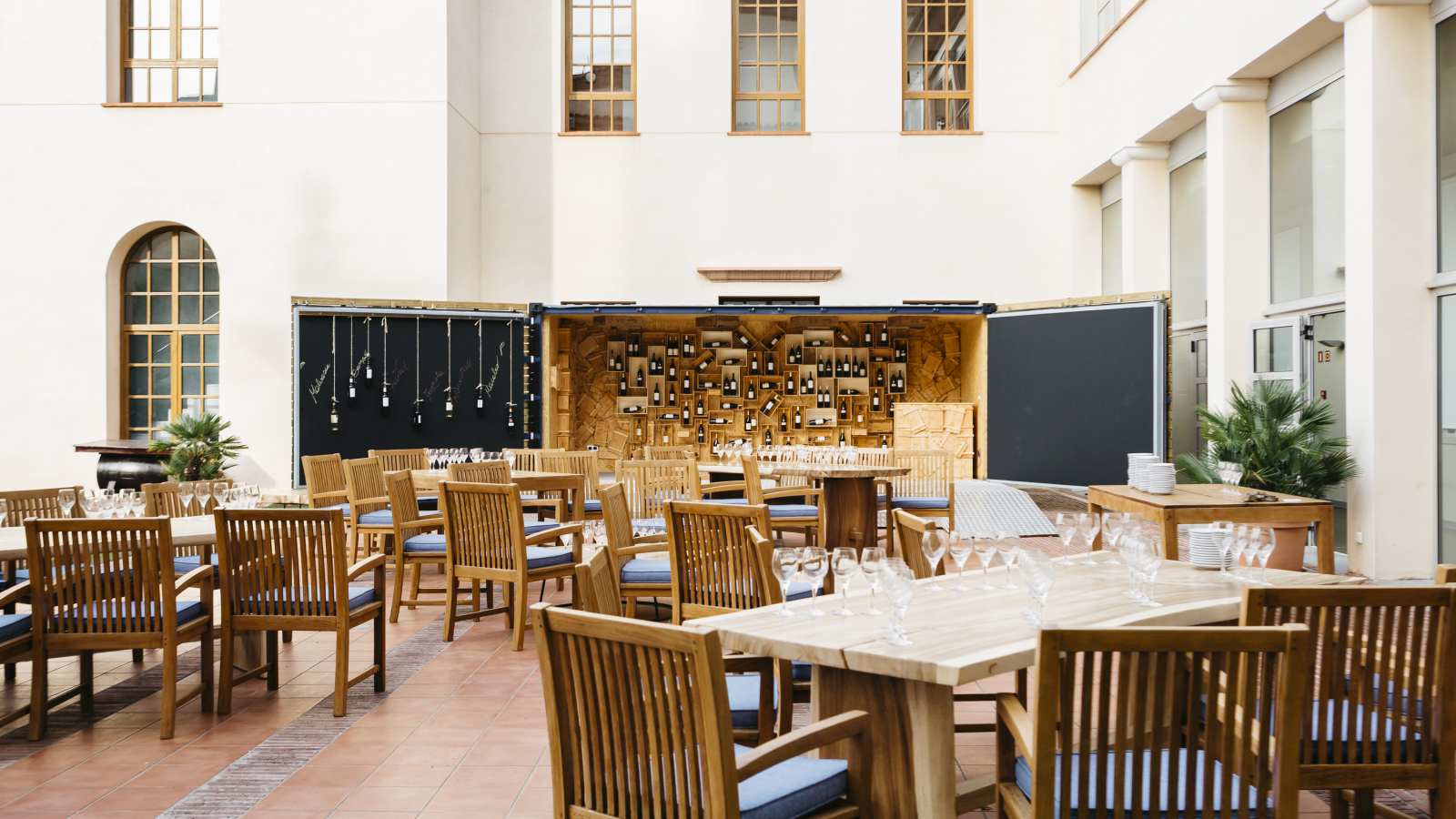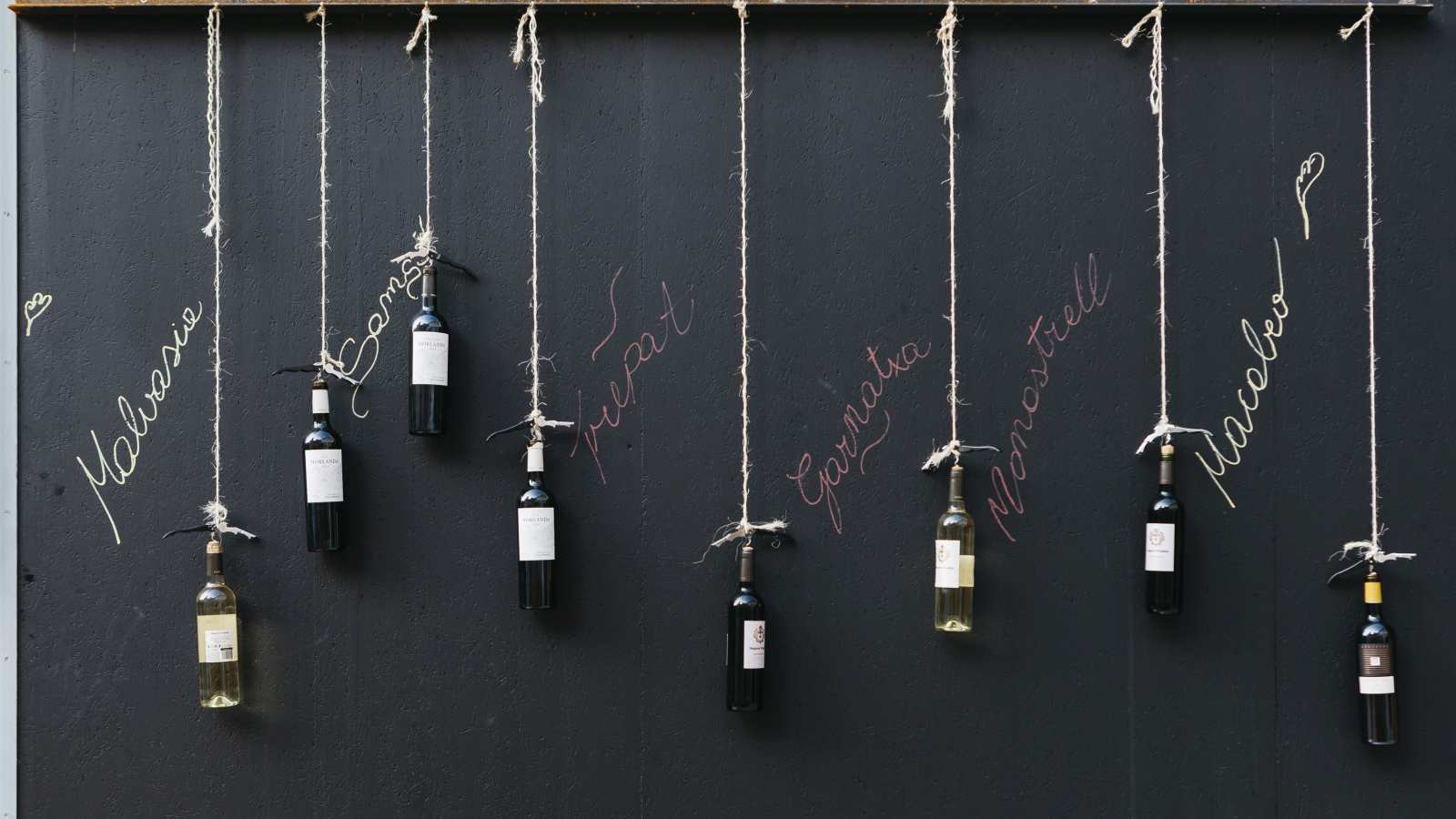 PURO GUSTO WINE STORE
PURO GUSTO, the new wine pop up store presents an attractive programme of activities for wine lovers during the summer months. Each Thursday, hotel guests can discover the characteristics of local wines, the differences between Mediterranean wines and those from the Atlantic, and pair them with chocolate & music – all whilst accompanied by wine producer and enologist Judit Llop. Passionate about wine and its roots, Judit will delight attendees with a unique experience in a privileged setting.

Due to the limited spaces available, it is necessary to register for the event at the hotel reception.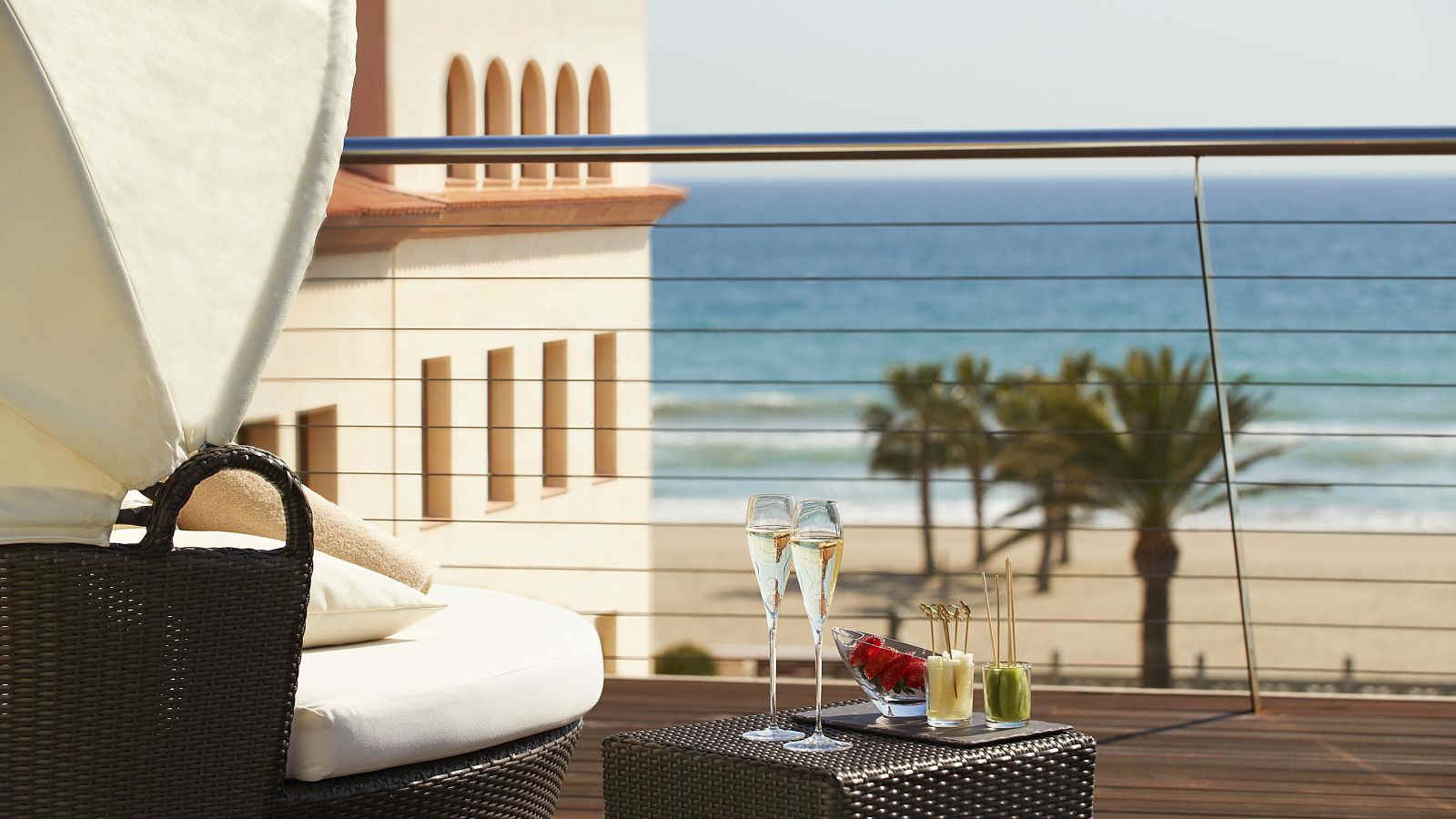 EXPLORE SPA

Treat yourself to a little luxury and prepare to get that summer glow. Relax on the Explore Spa sun deck, overlooking the Mediterranean before and after your treatment and simply discover the good life.