RESTAURANTS & BARS IN EL VENDRELL
Le Méridien Ra Beach Hotel & Spa offers unique and exciting flavours at our bars and restaurants on the Costa Dorada near Barcelona, Spain. Enjoy authentic Mediterranean dishes at D.O. Restaurant, and indulge in international dishes or local flavours with a creative twist at our luxury Restaurant La Taula. Unwind with a coffee and smooth piano music at our modern Longitude Bar 01º 33', and visit Puro Gusto, a haven for wine lovers who will be able to participate in special wine activities during the summer. The summer months also offer the chance to experience El Grill by the pool, which offers fresh culinary dishes grilled on the spot with unique views.
D.O. RESTAURANT
Catalonia has long been a reference point for gastronomy innovation and quality of food preparation as well as the social aspect of its service. D.O. or DENOMINACIÓ D'ORIGEN is the classification that certifies that produce is local in origin and of high quality. This "food from our land" concept is the basis for our restaurant D.O.
Enjoy a selection of authentic classics and Mediterranean flavours creatively combined with local aromas and paired with a daily changing exclusive Wine Selection. Complete your culinary experience with one of our sweet indulgences.
Dinner: 20:00 - 23:00

Opening hours are subject to seasonal changes. Please contact the resort directly for hours of operation on specific dates.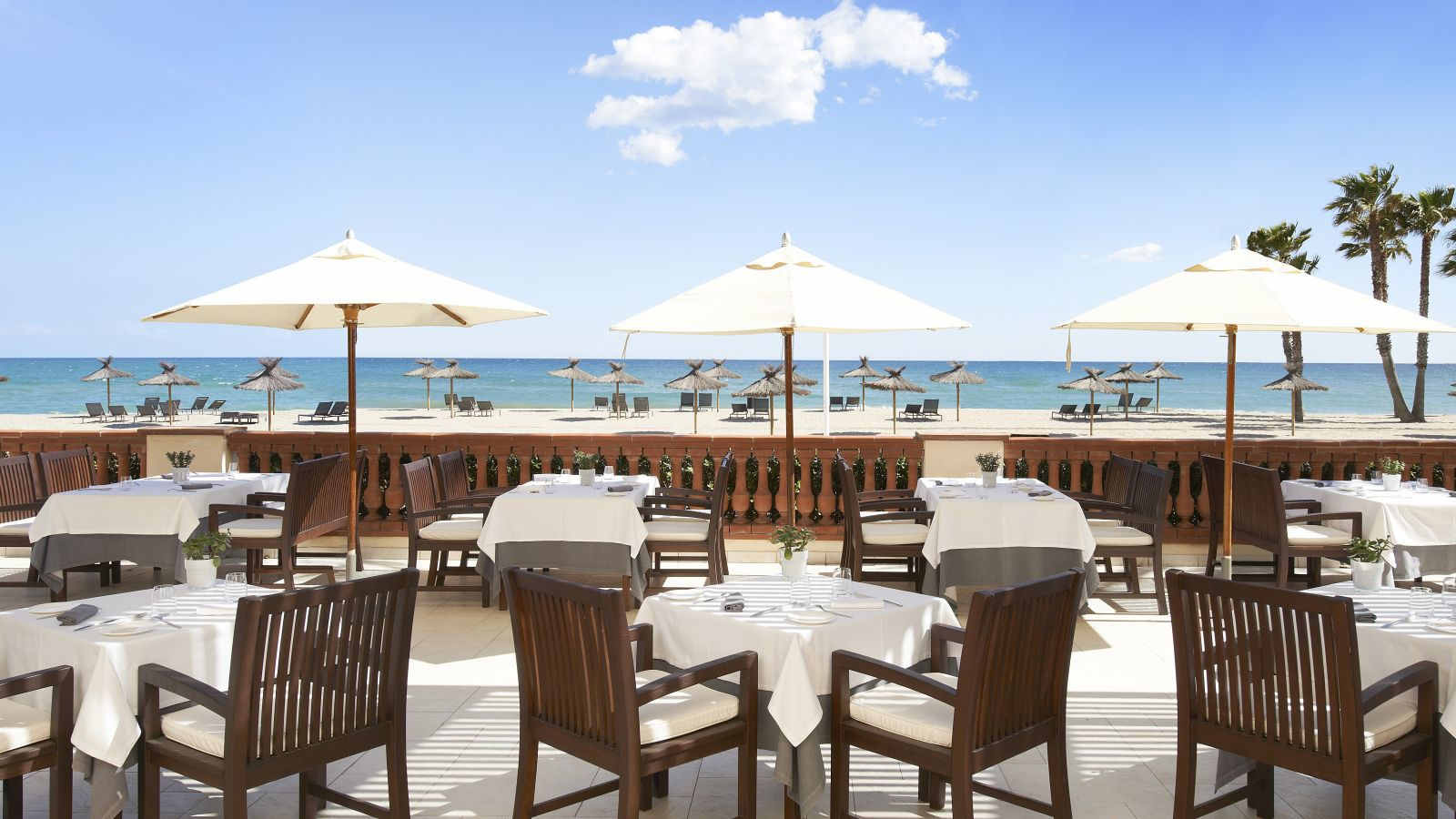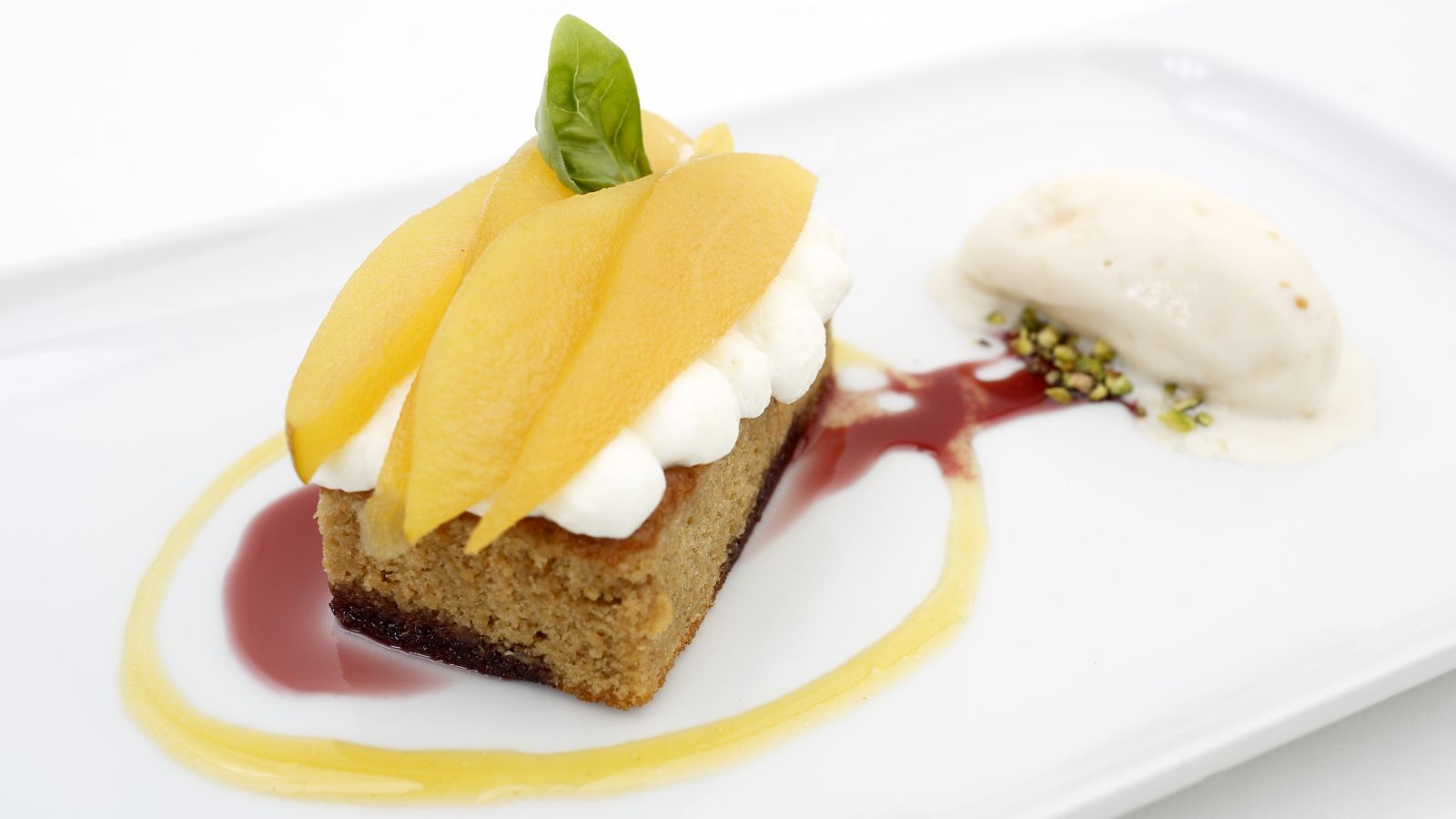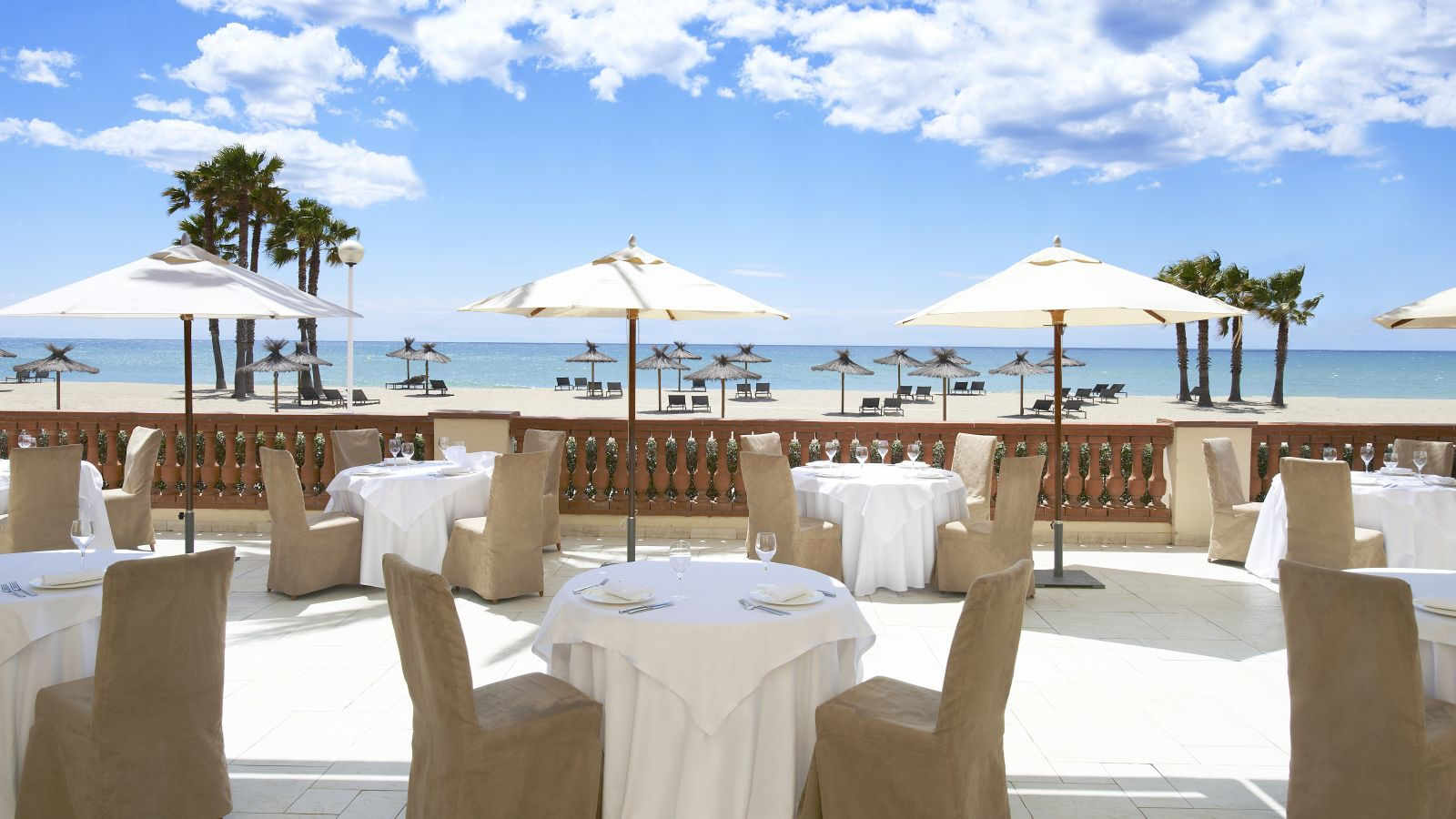 RESTAURANT LA TAULA
Restaurant LA TAULA is without any doubt the best place to awaken your palate. Start the day where local flavours and a creative twist elevate the morning meal with our delicious signature Le Méridien breakfast. The best flavors of the culinary world are offered with a range of different buffets, such as seafood buffet, Italian, Vegetarian, Mexican, Sushi ... Something for all tastes! Every day, during summer season.
Discover our thematic Buffets.
Breakfast | 08:00 - 11:00
Dinner | 19:00 - 22:30
LONGITUDE BAR 01º 33'
Enjoy smooth piano music at our LONGITUDE BAR 01º 33', located between the Hub and the large terrace, overlooking the beach, while enjoying one of our signature Illy® Coffees. It's the ideal place to unwind with good music at night, in front of the Mediterranean Sea with a drink, a snack or a tea from our extensive menu. Put a spin on the traditional Aperitif hour and try Sparkling Cocktails - vintage with a touch of modern.
Monday to Sunday: 12:00 - 23:00
Snacks: 11:00 - 01:00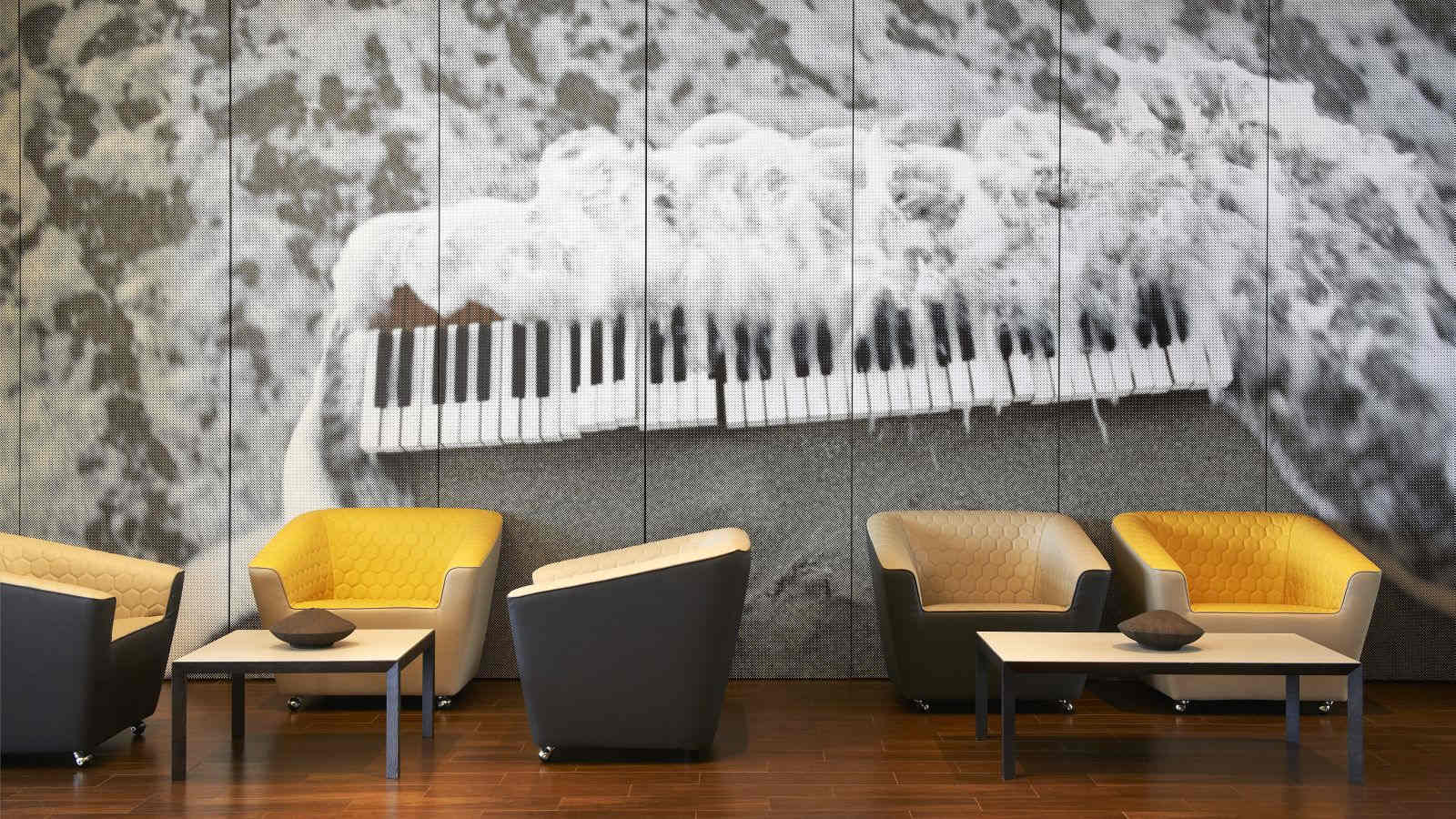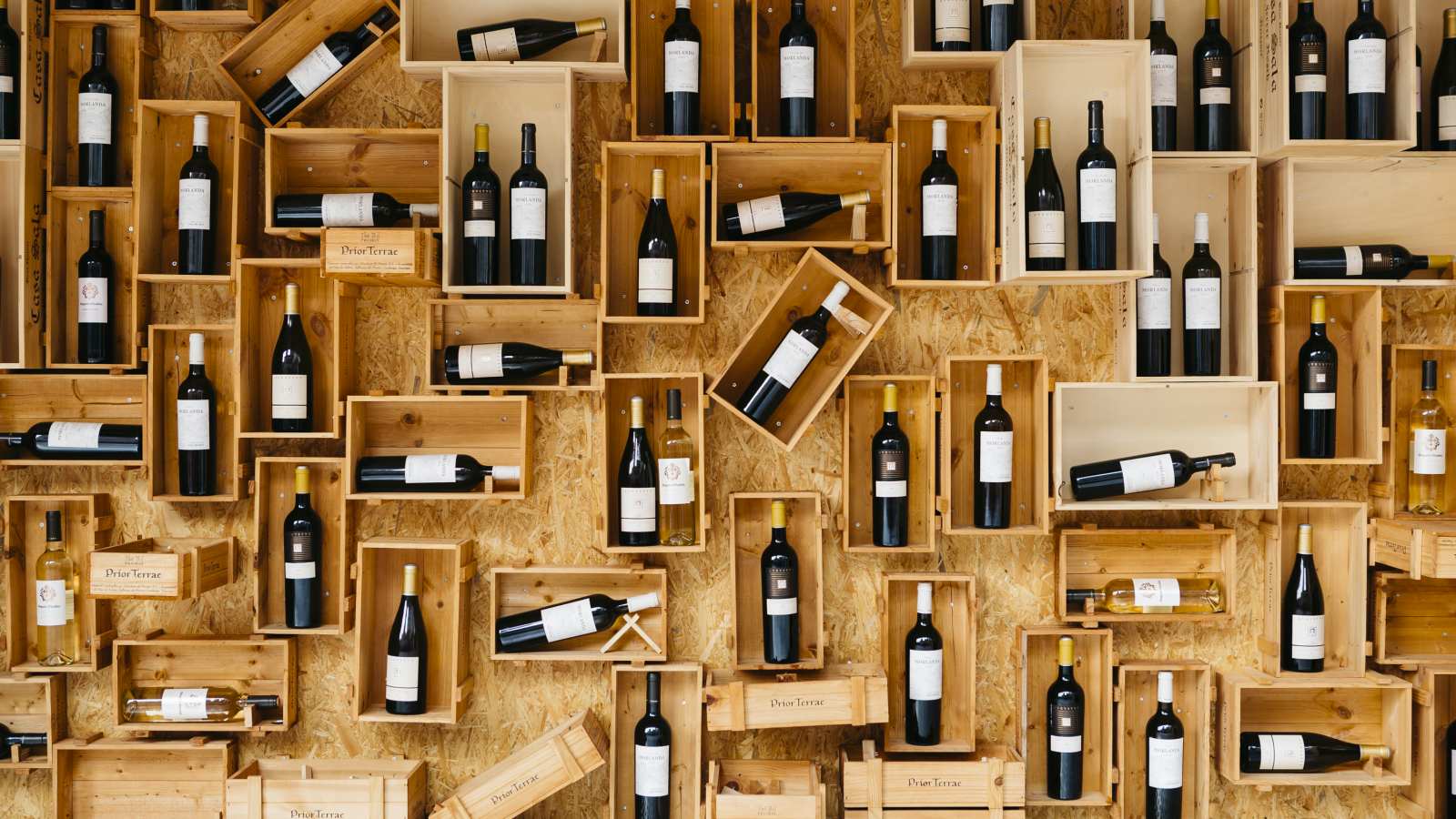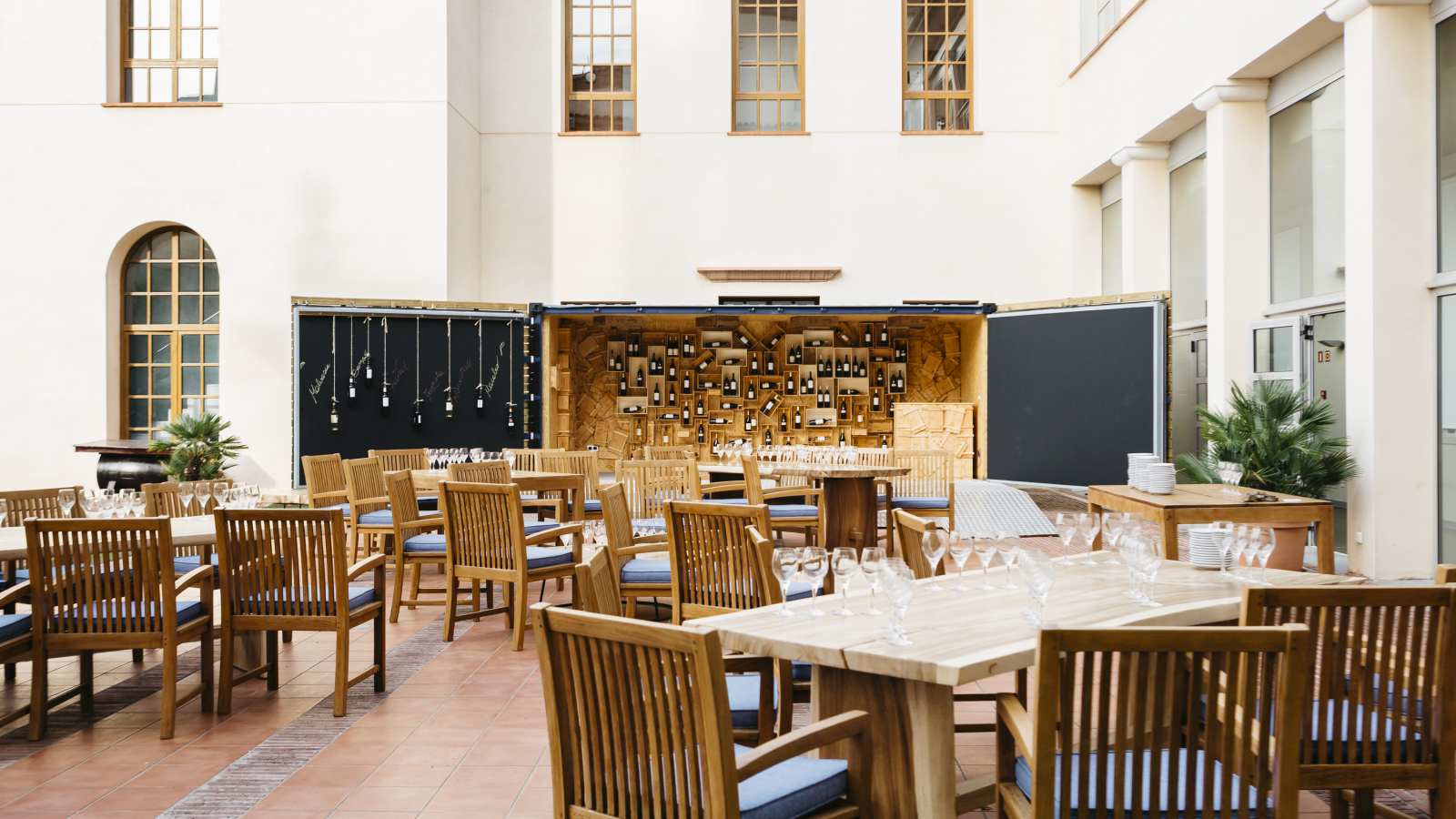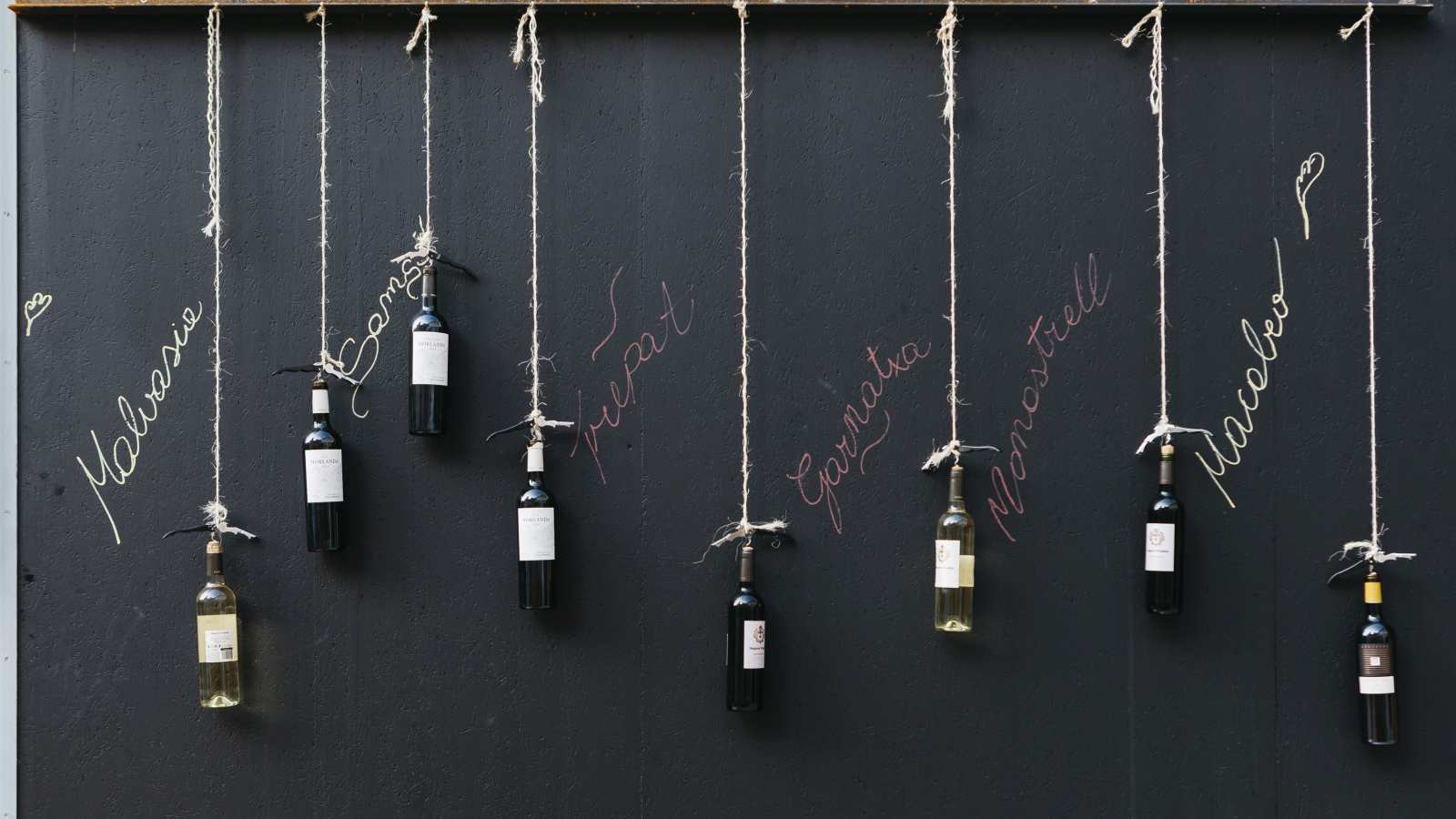 PURO GUSTO WINE STORE
PURO GUSTO, the new wine pop up store presents an attractive programme of activities for wine lovers during the summer months. Each Thursday, hotel guests can discover the characteristics of local wines, the differences between Mediterranean wines and those from the Atlantic, and pair them with chocolate & music – all whilst accompanied by wine producer and enologist Judit Llop. Passionate about wine and its roots, Judit will delight attendees with a unique experience in a privileged setting.

Due to the limited spaces available, it is necessary to register for the event at the hotel reception.
THE POOL GRILL
The summer best option is THE POOL GRILL in our upper terrace by the pool. At the Grill Bar find the most fresh and healthy culinary proposals, with unique views during the day. A wide variety of salads and sandwiches to steaks and fresh fish, all grilled at the moment.
Opening Hours:
Everyday: 11 am - 7 pm
Take a look at the food menu >
Take a look at the drinks menu >