RESTAURANTS & BARS IN EL VENDRELL
Le Méridien Ra Beach Hotel & Spa offers unique and exciting flavours at our bars and restaurants on the Costa Dorada near Barcelona, Spain. Enjoy authentic Mediterranean dishes at Lo Mam Restaurant, and indulge in international dishes or local flavours with a creative twist at our luxury Restaurant La Taula. Unwind with a coffee and smooth piano music at our modern Longitude Bar 01º 33', and visit Puro Gusto, a haven for wine lovers who will be able to participate in special wine activities during the summer. The summer months also offer the chance to experience El Grill by the pool, which offers fresh culinary dishes grilled on the spot with unique views.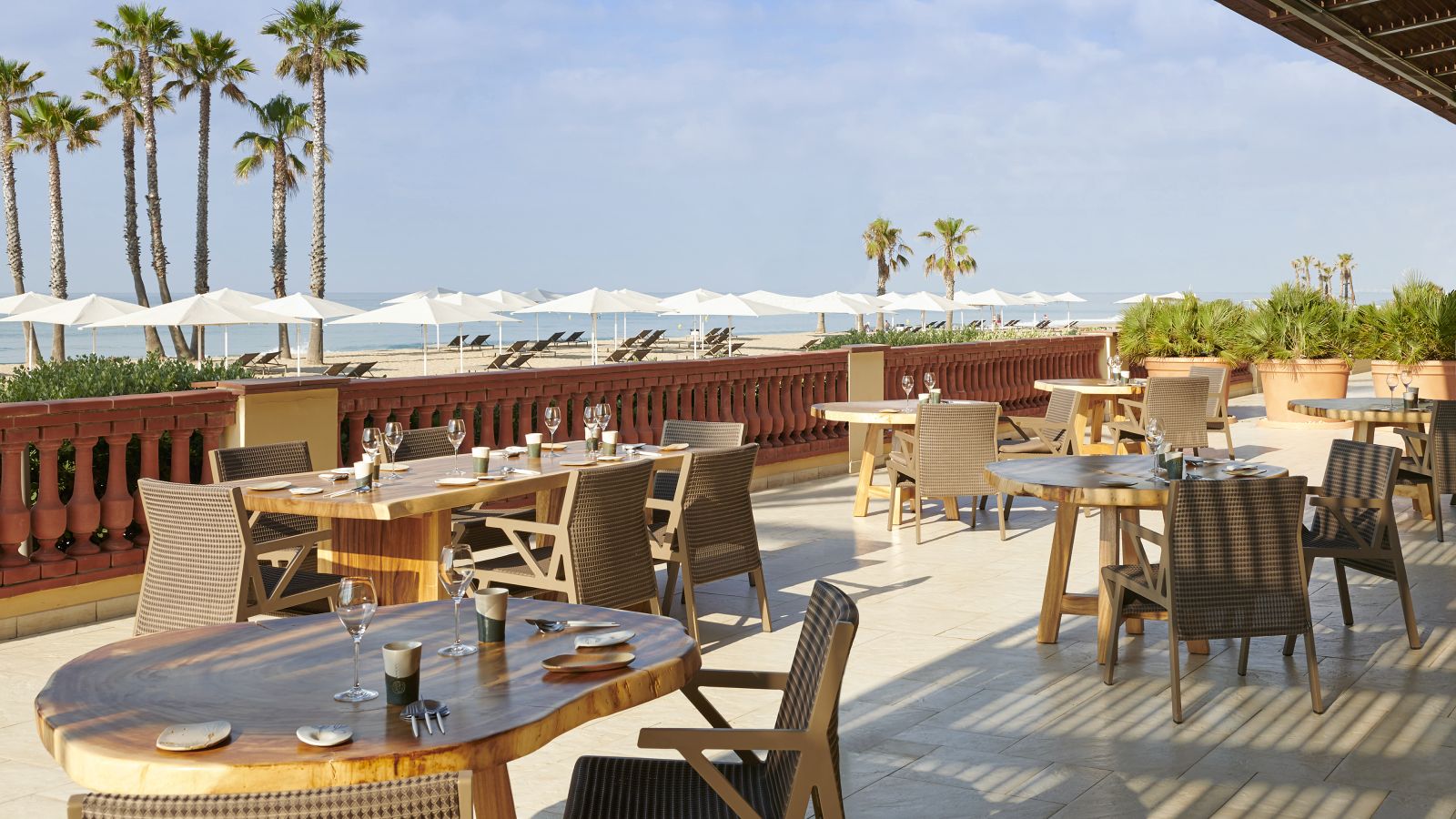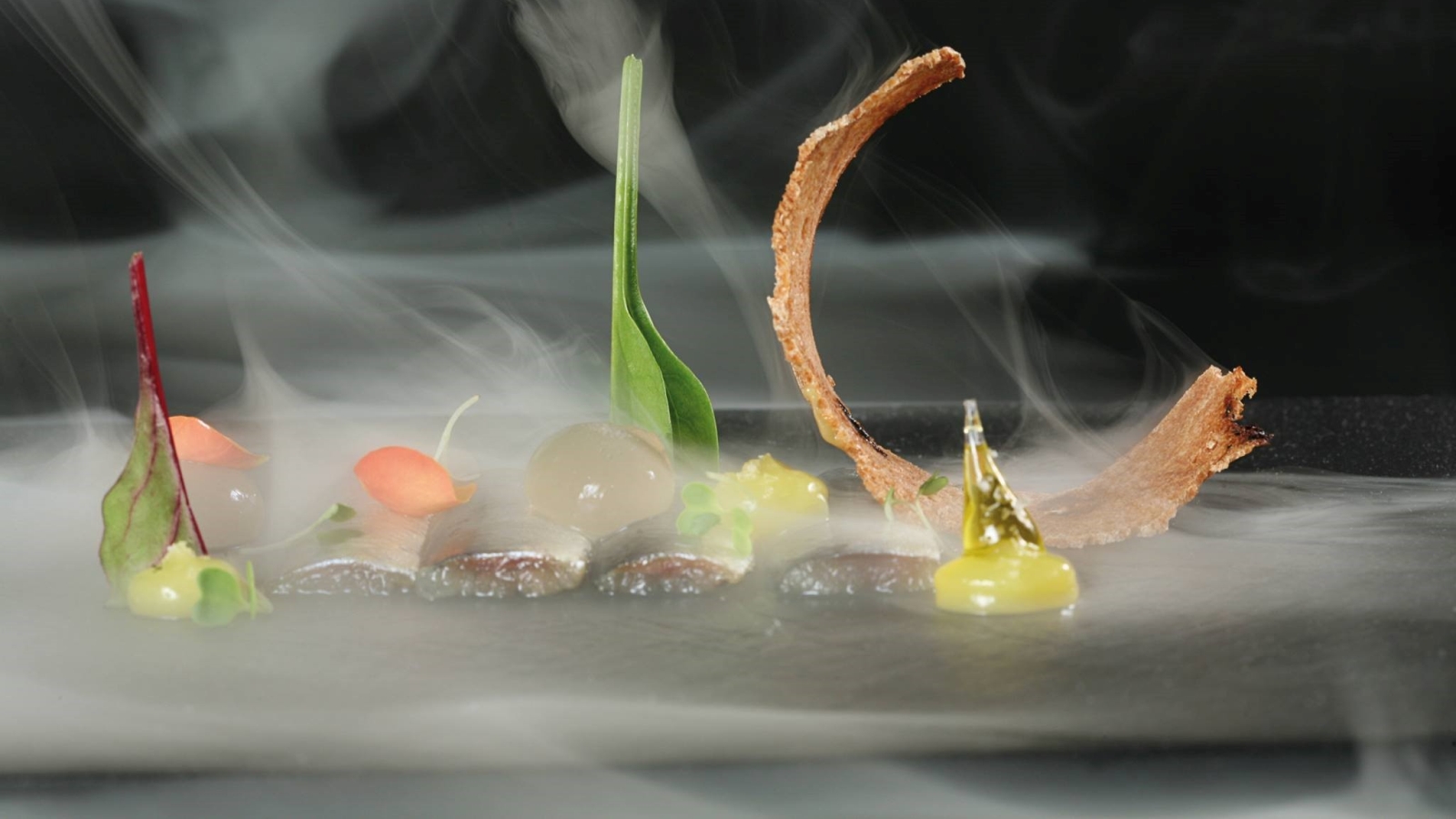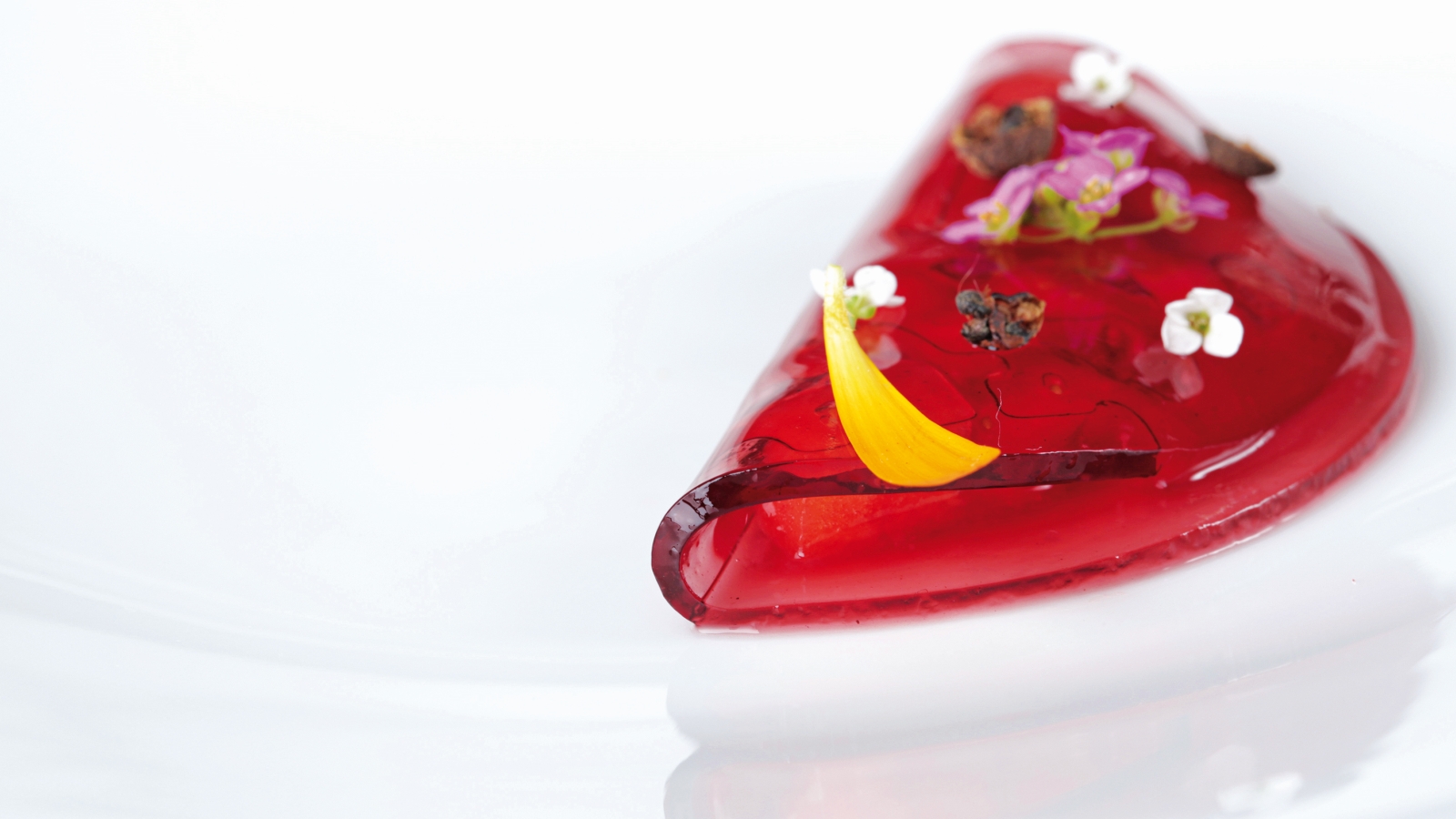 RESTAURANT LO MAM
Defined by his versatility, Jordi Guillem combines the running of his restaurant with his passion for culinary exploration. Enjoy a natural cuisine inspired by the land that overlooks the Mediterranean Sea. On the dessert menu, discover the perfect synergy that he creates between cookery, baking and also making his own ice cream, meticulously displaying his imagination and creativity.
Opening Hours:
1st July to 30th Sept: Mon to Sun 20:00 - 23:00
1st to 15th October: Mon to Sun 20:00 - 22:30
With over 20 years of experience in the kitchen, Catalan chef Jordi Guillem brings his "Lo Mam Restaurant" to Le Méridien Ra Beach Hotel & Spa. This new opening will offer guests local dining on one of the most iconic terraces of the Costa Dorada.
For reservations please use the booking tool on the right.
*We inform you that children under 8 are not permitted in the Lo Mam Restaurant.
RESTAURANT LA TAULA
Restaurant LA TAULA is without any doubt the best place to awaken your palate. Start the day where local flavours and a creative twist elevate the morning meal with our delicious signature Le Méridien breakfast. The best flavors of the culinary world are offered with a range of different buffets, such as seafood buffet, Italian, Vegetarian, Mexican, Sushi ... Something for all tastes! Every day, during summer season.
Breakfast | 08:00 - 11:00
Dinner | 19:00 - 22:30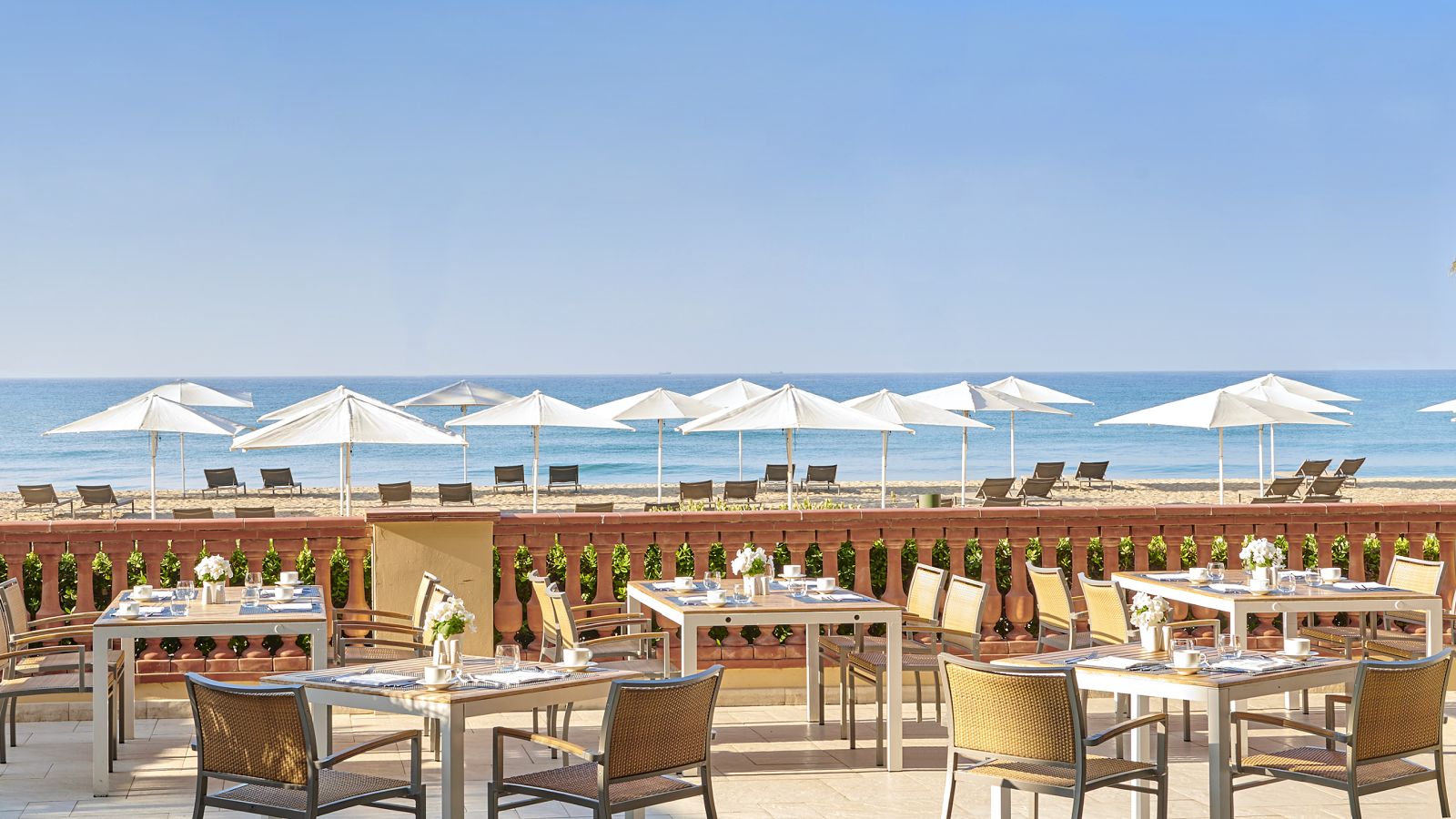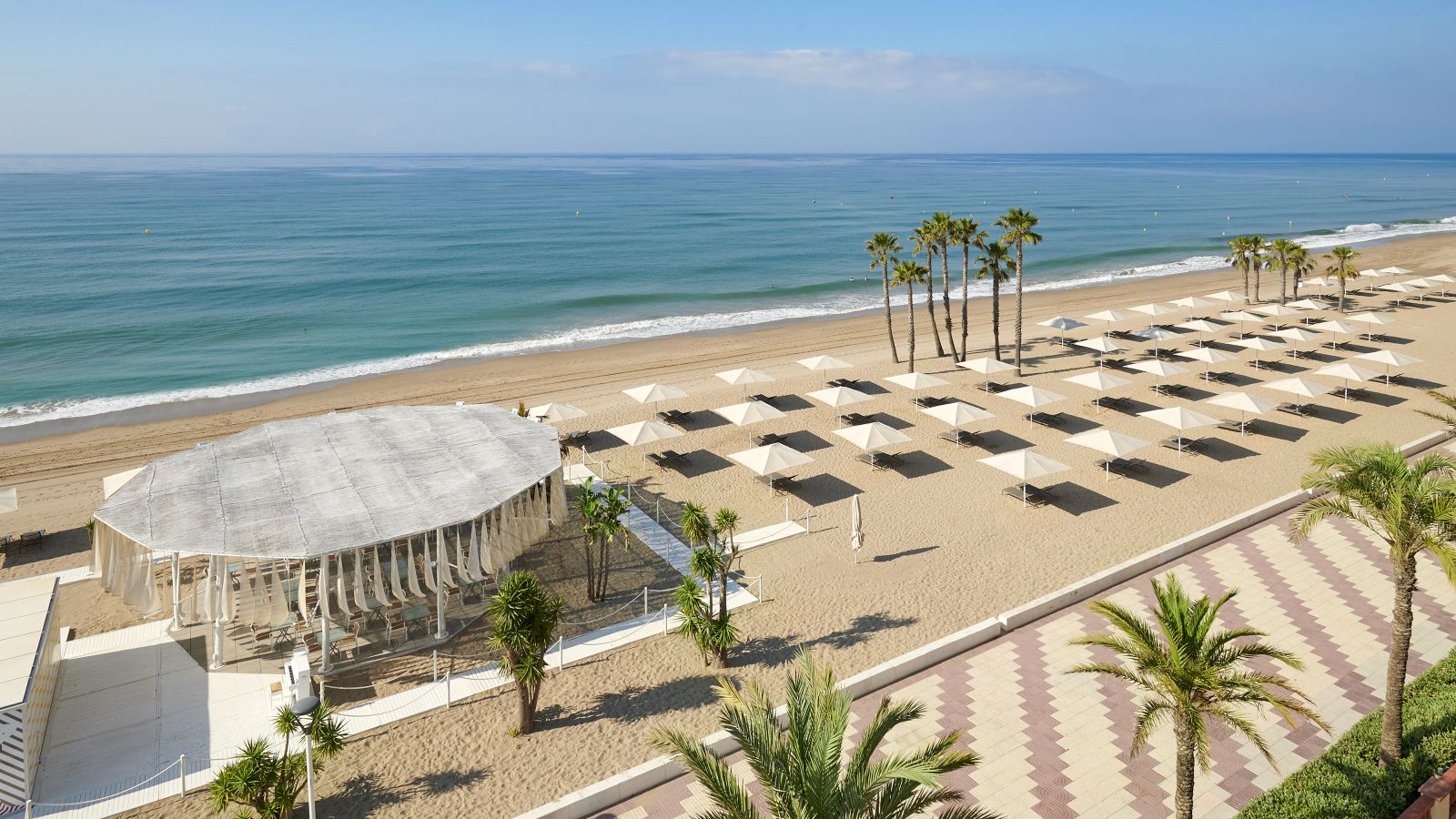 THE BEACH CLUB
Relax in exclusive laid-back surroundings at the BEACH CLUB. The sun shines on the golden sands of San Salvador for 330 days a year, so pull up a chair on the shaded deck and let the warm breeze carry your cares away. Discover delicious Mediterranean cuisinebased on fresh, local ingredients, or savour an ice-cold drink served by our friendly team.
Opening Hours:
Everyday: 12:30 - 16:00 (Lunch)
Everyday: 10:30 - 01:00 (Lunch)
LONGITUDE BAR 01º 33'
Enjoy smooth piano music at our LONGITUDE BAR 01º 33', located between the Hub and the large terrace, overlooking the beach, while enjoying one of our signature Illy® Coffees. It's the ideal place to unwind with good music at night, in front of the Mediterranean Sea with a drink, a snack or a tea from our extensive menu. Put a spin on the traditional Aperitif hour and try Sparkling Cocktails - vintage with a touch of modern.
Monday to Sunday: 12:00 - 23:00
Snacks: 11:00 - 01:00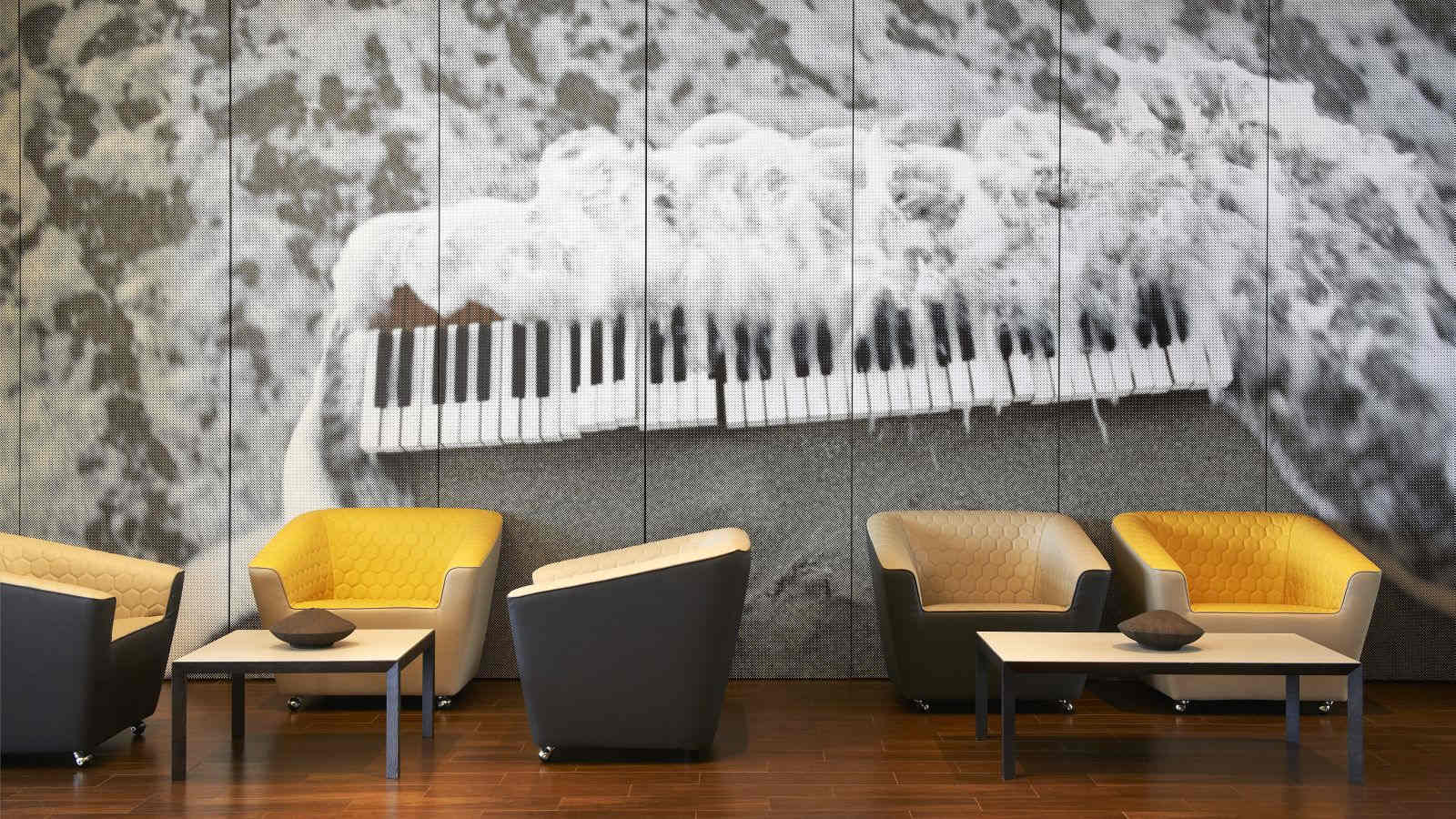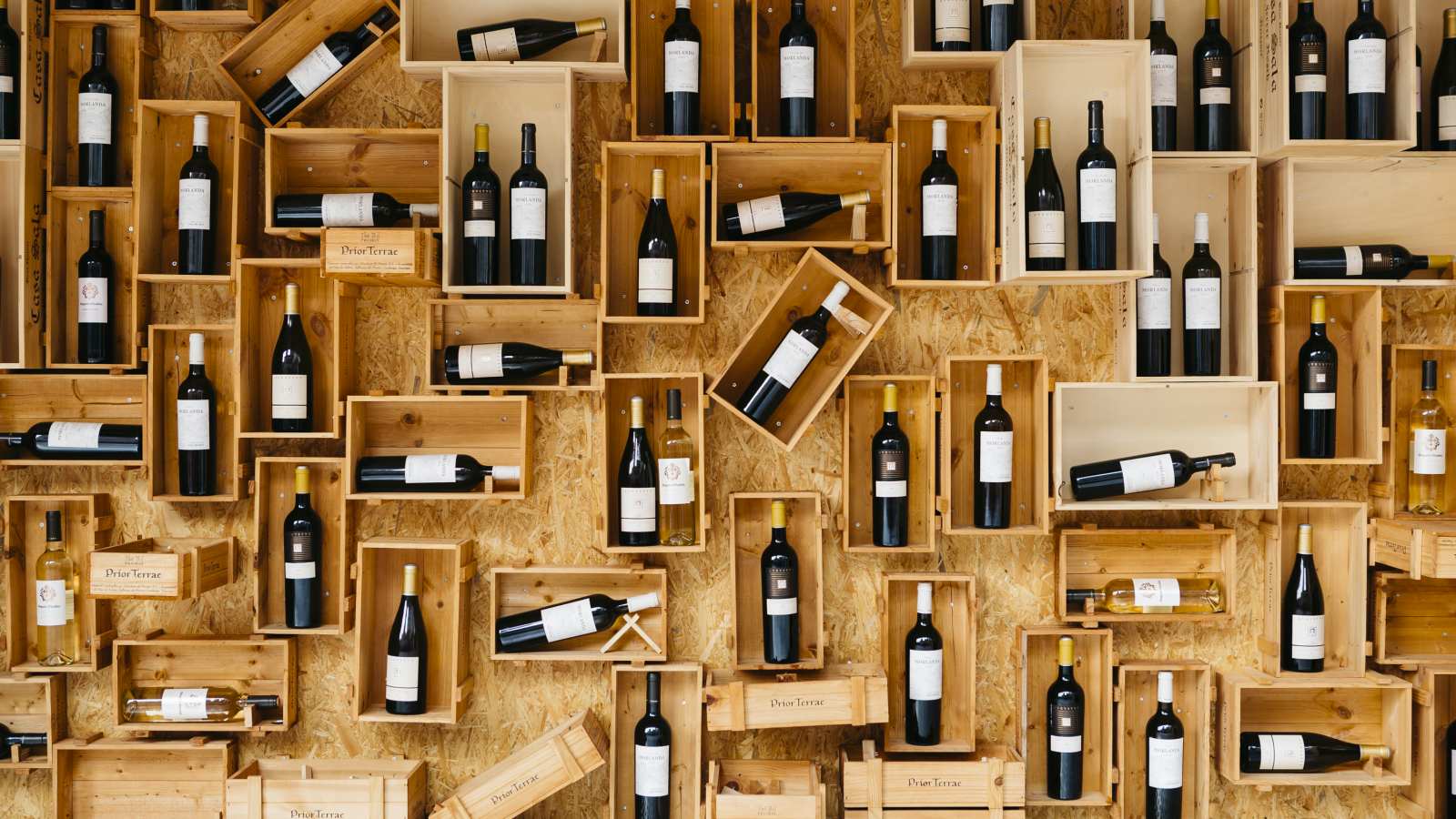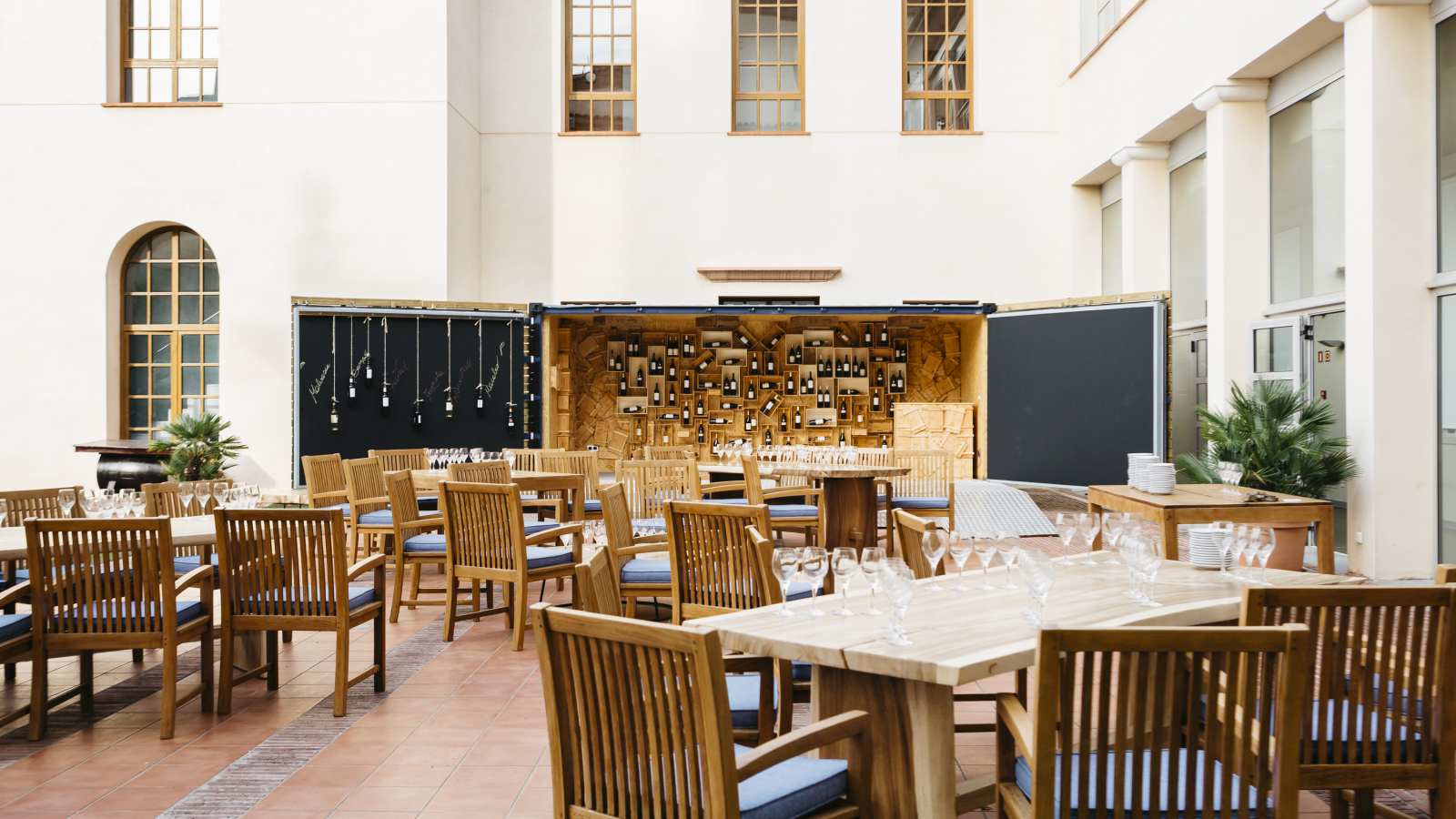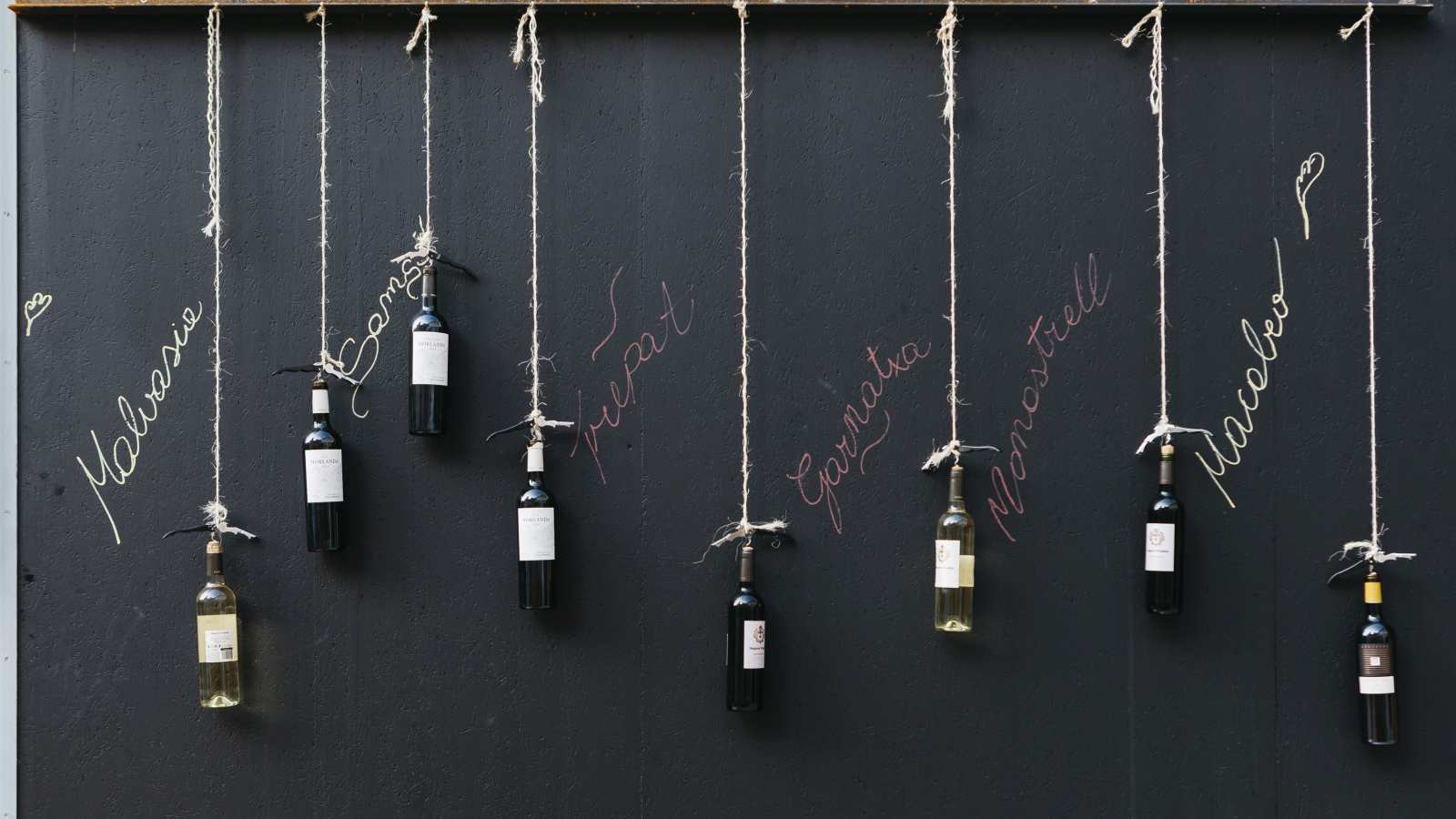 PURO GUSTO WINE STORE
PURO GUSTO, the new wine pop up store presents an attractive programme of activities for wine lovers during the summer months. Each Thursday, hotel guests can discover the characteristics of local wines, the differences between Mediterranean wines and those from the Atlantic, and pair them with chocolate & music – all whilst accompanied by wine producer and enologist Judit Llop. Passionate about wine and its roots, Judit will delight attendees with a unique experience in a privileged setting.

Due to the limited spaces available, it is necessary to register for the event at the hotel reception.
THE POOL GRILL
The summer best option is THE POOL GRILL in our upper terrace by the pool. At the Grill Bar find the most fresh and healthy culinary proposals, with unique views during the day. A wide variety of salads and sandwiches to steaks and fresh fish, all grilled at the moment.
Opening Hours:
Everyday: 10 am - 7:30 pm
Take a look at the food menu >
Take a look at the drinks menu >