LONGITUDE BAR 01º 33'
ENDLESS MEDITERRANEAN VIEWS
The LONGITUDE BAR 01º 33' is located right between the HUB and the large terrace in front of the beach. The perfect place to disconnect, to enjoy a great Illy® Coffee. For those who wish to snack, there's a snack menu available. Celebrate the traditional Cocktail Hour with our Sparkling Programme - Vintage with a touch of modern.
Opening Hours from Monday to Sunday: 12:00 - 23:00 + Snacks: 11:00 - 01:00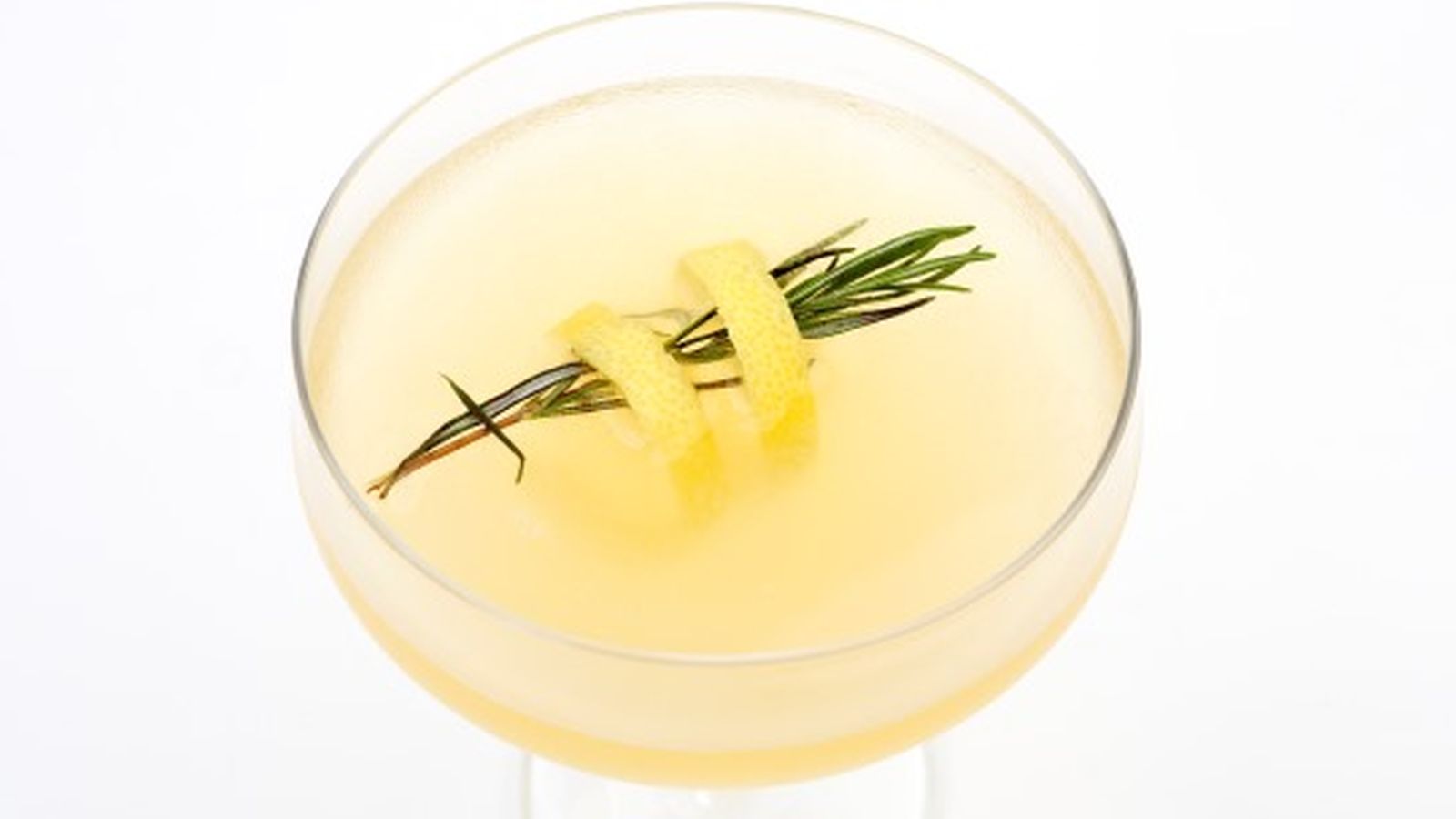 SPARKLING MOMENTS
Rediscover the Art of Cocktail making with our new Sparkling Menu at Longitude Bar 01º 33'. An original concept that sparks your senses. Infused with the timeless sophistication of European aperitifs, Le Méridien Sparkling offers you a modern twist to the traditional cocktail hour.
Take in the essence of the 50's, 60's and the early 70's. Listen to New Wave Sounds curated by Nouvelle Vague with flavours of French Chanson Pop, smooth Bossanova and midcentury folk and jazz.
LE MERIDIEN ECLAIR
CHOCOLATE | COFFEE | CAROB
Find the French essence from Le Méridien in our matchless Eclairs, the local flavor of El Vendrell with a twist of French inspiration.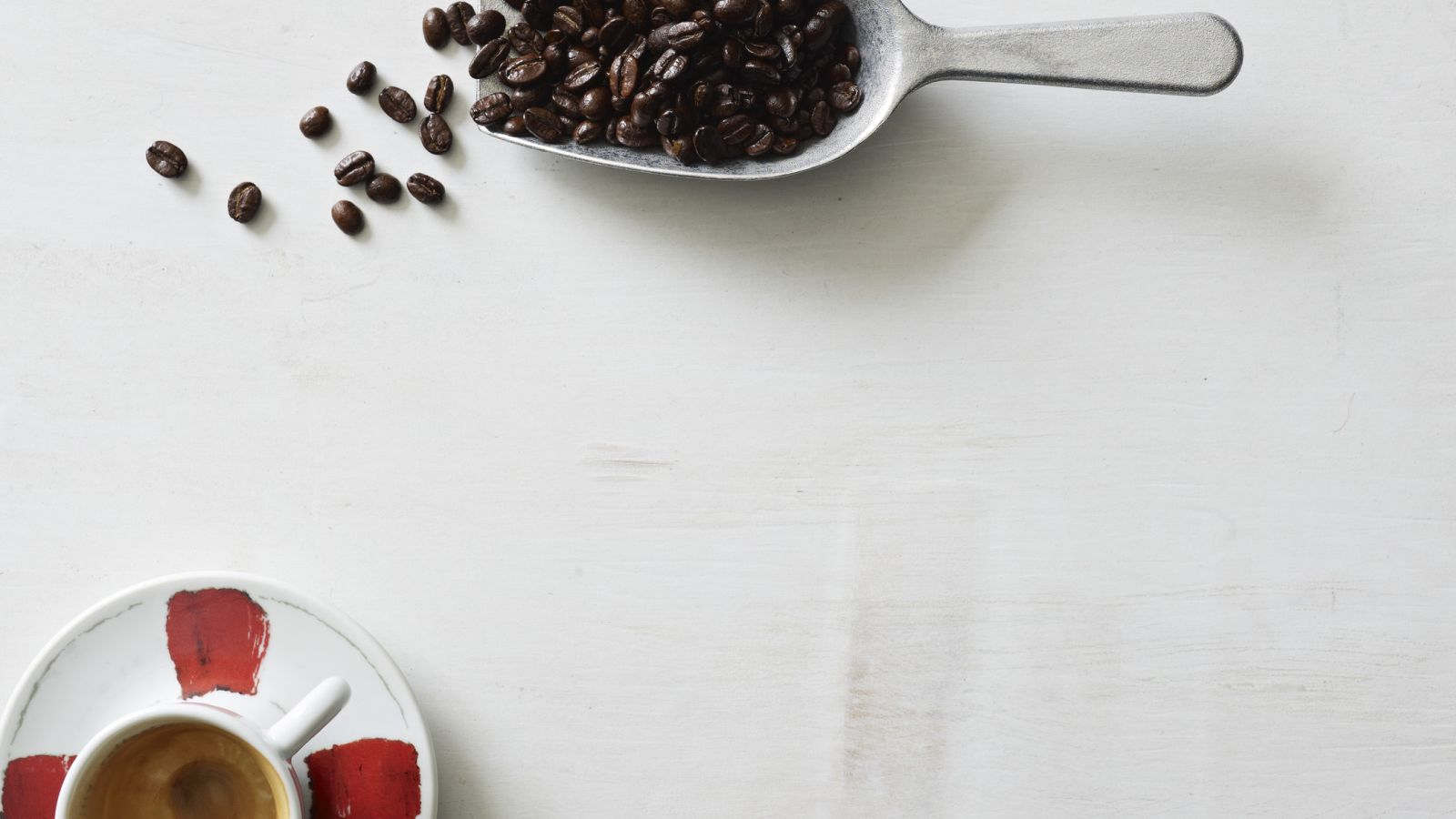 50 BEANS
COFFEE CULTURE
An inspiring moment with friends. Illy® Coffee is the perfect complement to an intense and stimulating coffee experience. There are 50 high-quality, 100% Arabica beans in each cup, giving the perfect fragrance to the coffee.
Illy® espresso gives clarity, balance y profession. You can choose from 12 different coffees at the Longitude Bar 01º 33'.
MASTER BARISTA
JAUME BEATO & NILDO ALEJANDRO DE LEON
Le Méridien Ra Beach Hotel & Spa transmits the coffee culture respecting the flavor and aroma for a unique coffee experience through our Master Barista. Follow Jaume & Nildo and their coffee culture by using hashtag #LMCoffee on Instagram.