FAMILY-FRIENDLY HOTEL IN COSTA DORADA
DISCOVER TOGETHER
Le Méridien Family unlocks the imagination of the little ones here at our family-friendly hotel near Barcelona in El Vendrell, Spain. Make-believers, aspiring inventors, junior culinarians and little culture-seekers will have a world to discover with our Kids' Club. Older kids will have plenty to get excited about too, with a range of activities ranging from water sports, cultural trips to stargazing. Le Méridien Ra Beach Hotel & Spa is the ideal family hotel on the Costa Dorada for all the family to enjoy.
Find more about our summer activity programme.
CURIOSITY WELCOME
LE MERIDIEN RA KIDS CLUB
Our youngest travellers are invited to ignite their imagination at Le Méridien Ra Family Kids Club, located on the ground floor next to the Explore Spa. The Kid's Club is open to children ages 4-10.

SCHEDULE
Every day
from 10am to 1pm / 3pm to 7pm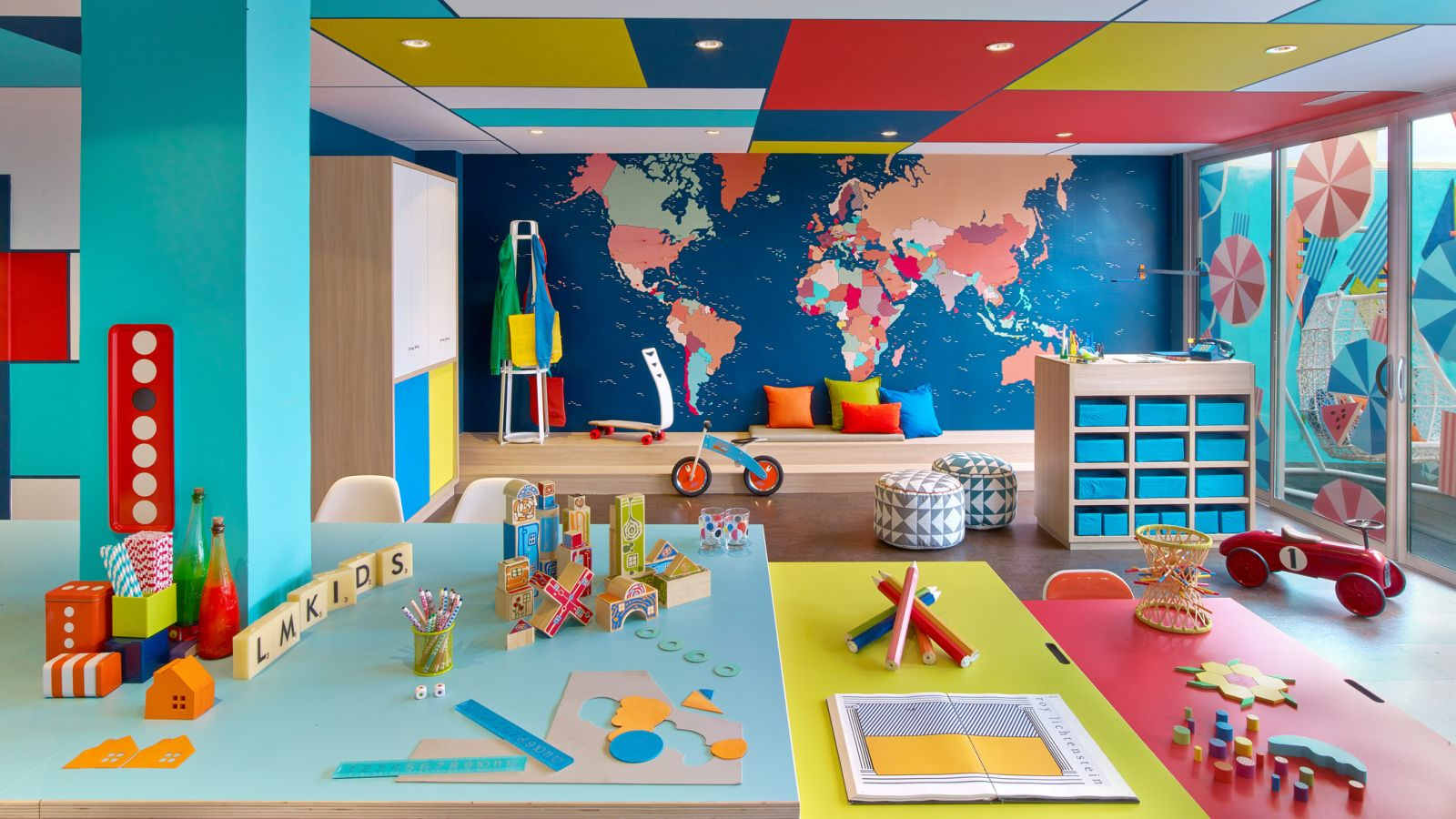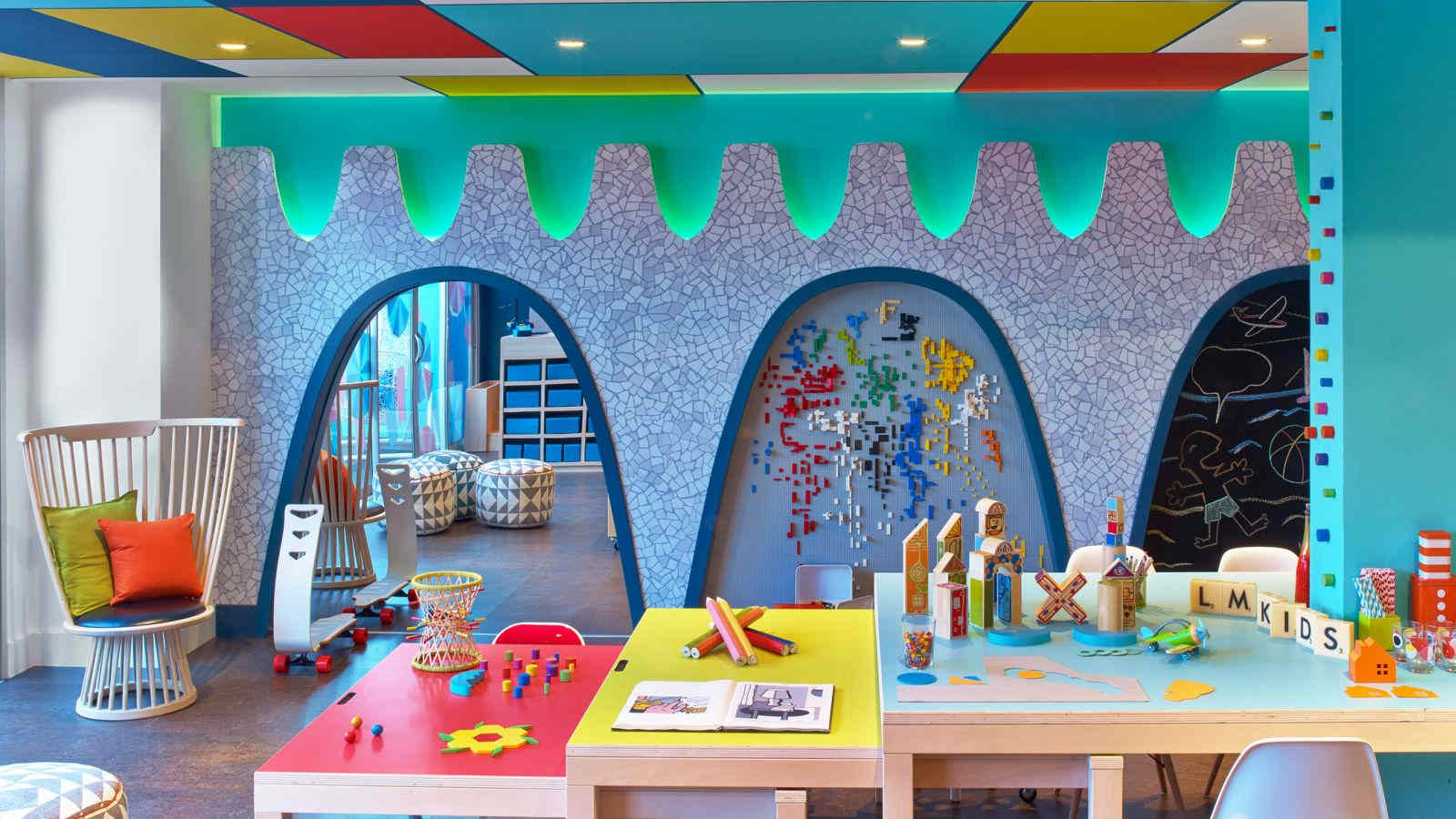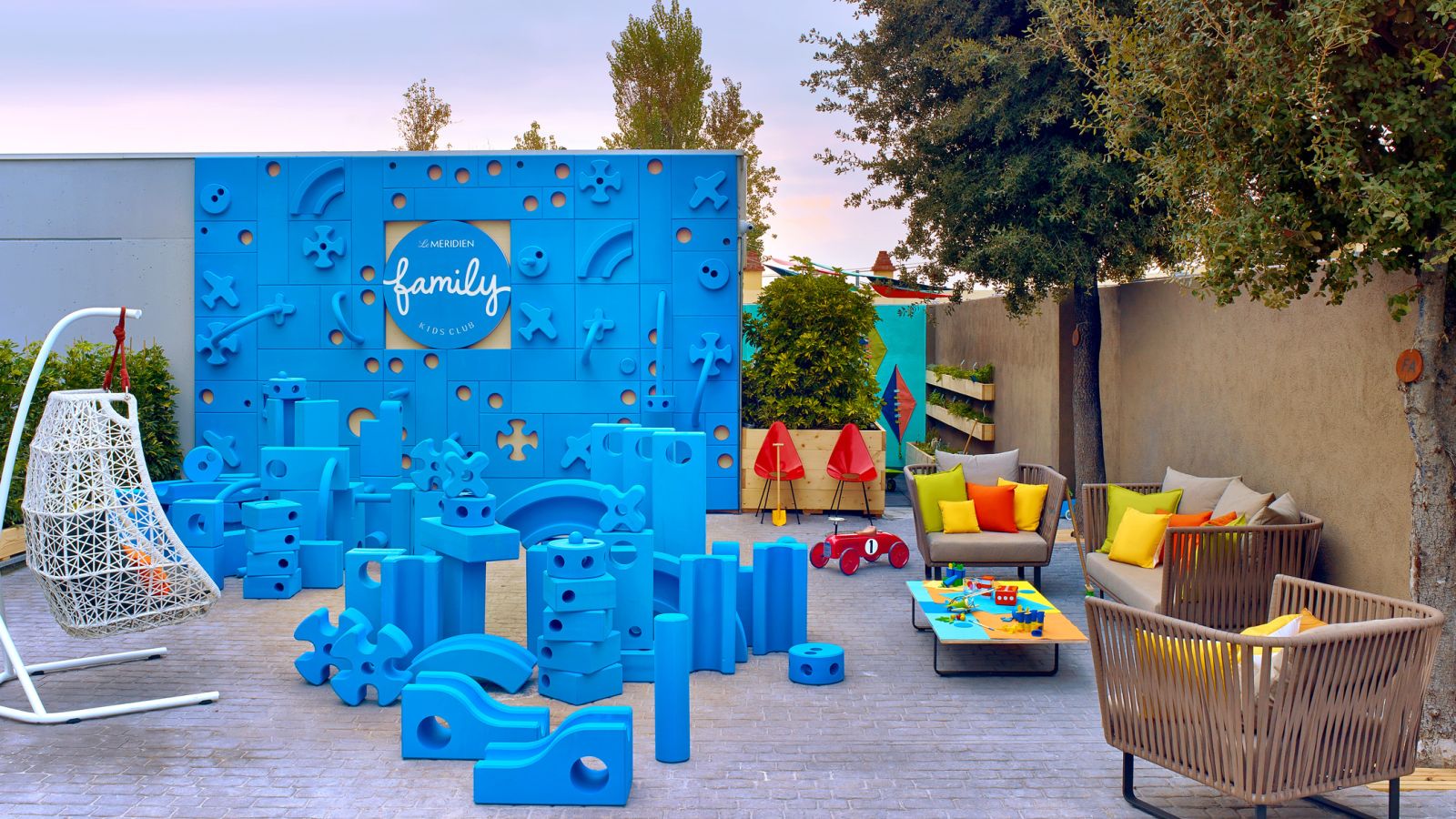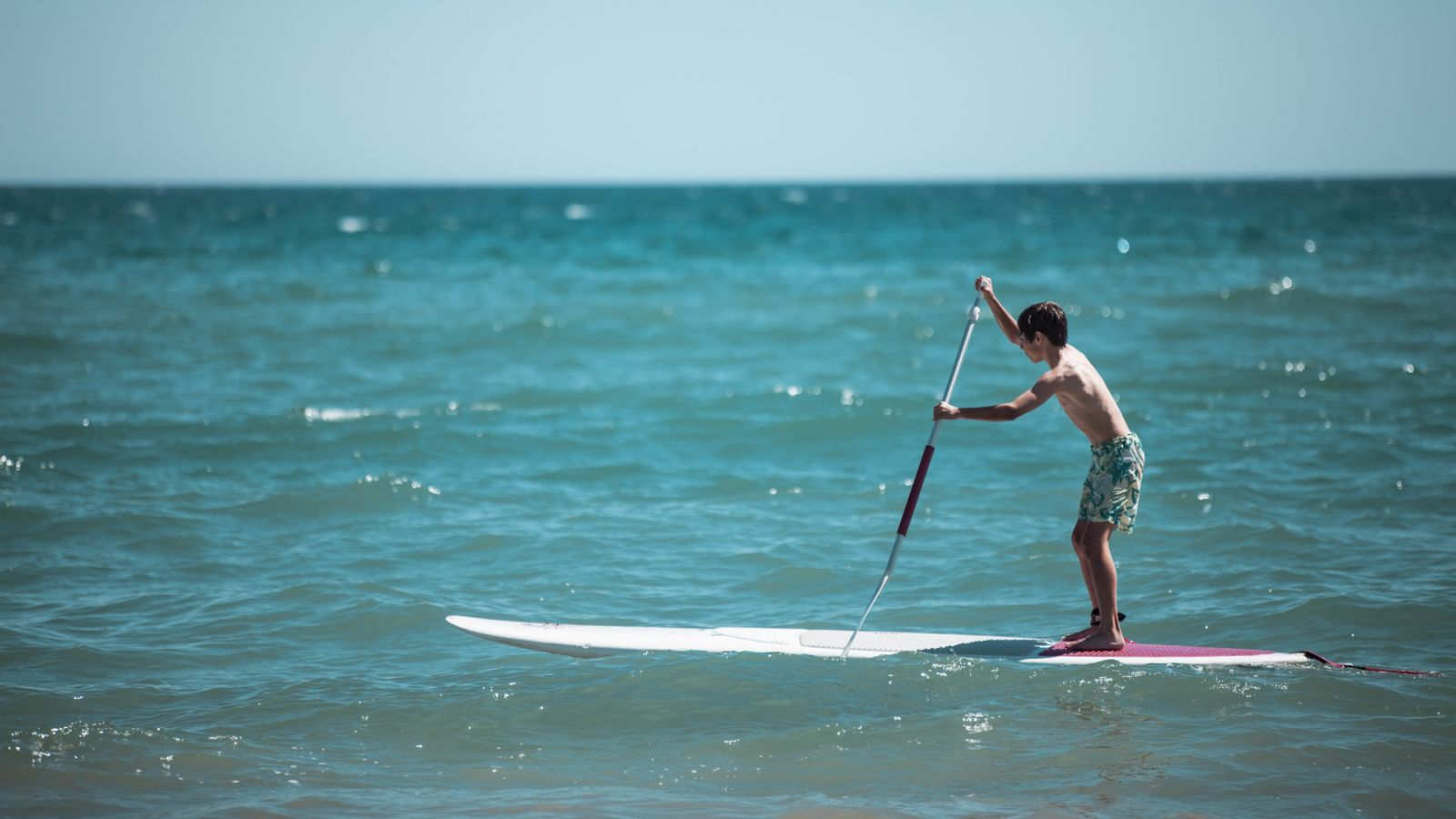 TEENS' CLUB
The fun never stops! In our Teens Club we shape future Olympic world champions! Scuba diving, kayaking, paddle surf, football and volley ball are only some of the activities we offer by the sea – and we're not short of activities to bring teens closer to local art and culture.
Evenings aren't boring either at our Teens Club with lots of family parties, stargazing and other surprises – be it a special birthday or to taste the delicious paella cooked by the kids!
EASY FAMILY TRAVEL
Uplift your summer vacation with surprisingly easy family travel at Le Méridien Ra Beach Hotel & Spa.
Located at the beachfront right by the Mediterranean and almost unlimited possibilities for curious explorers to discover. Enjoy our special offer including evocative half-board or full-board culinary offers - to make your vacation even easier than a sea breeze.

Reserve Half Board:

Reserve Full Board:

UNLOCK THE SURROUNDINGS
Unlock our destination with some of these guide to local family-friendly attractions. For more information please read the Discovery Guide or contact a front desk associate.
PORT AVENTURA

Port Aventura is the best known theme park on the Catalan Coast. It is made up of two parks:
Port Aventura Park and Caribe Aquatic Park

Cost: 39€ | Distance to the Hotel: 43km
Hours: 10:00 - 24:00 | Age Range: All Ages

DIVER ADVENTURE PARK

Really close to the hotel, it is an adventure park perfect for the little ones to learn about local nature

Cost: 7€ | Distance to the Hotel: 2.6km
Hours: 10:30 - 13:30 / 16:00 - 20:00 | Age Range: from 4 years
FREE PLAY ZONE
Playtime is redefined at Le Méridien Ra Beach Hotel & Spa, where moments of discovery happen at every turn. Join us as we unlock the destination with inspired activities and imaginative amusements. Here's a glimpse of more than a day of play. Enjoy a day of play with changing activities every week. For daily information please visit the Le Méridien Family Kids Club at the Hotel or click here.
¡HASTA PRONTO!
Learn about the local culture with a fun and interactive language lesson.

FIDDLE
Play your own tune as we creatively craft musical instruments out of everyday objects.

BLAST OFF!
Explore your destination with this illuminating walk filled with discovery moments.

DOODLE TIME
Colour outside the lines as we paint, draw and scribble in this creative painting class.

GO BANANAS!
Have fun with your food as we make our own sweet creations at this afternoon ice cream social.