LE MERIDIEN ECLAIR
Discover a little dolce vita with our Eclairs at Longitude Bar 01º 33'.

Eclair at Le Méridien transforms the traditionally chic Parisian pastry into something decidedly modern. Offered in classic flavours, as well as special selections created with inspiration from each unique destination.

Enjoy our Chocolate, Coffee and Carob Eclairs with a good Illy® Coffee or a glass of Cava.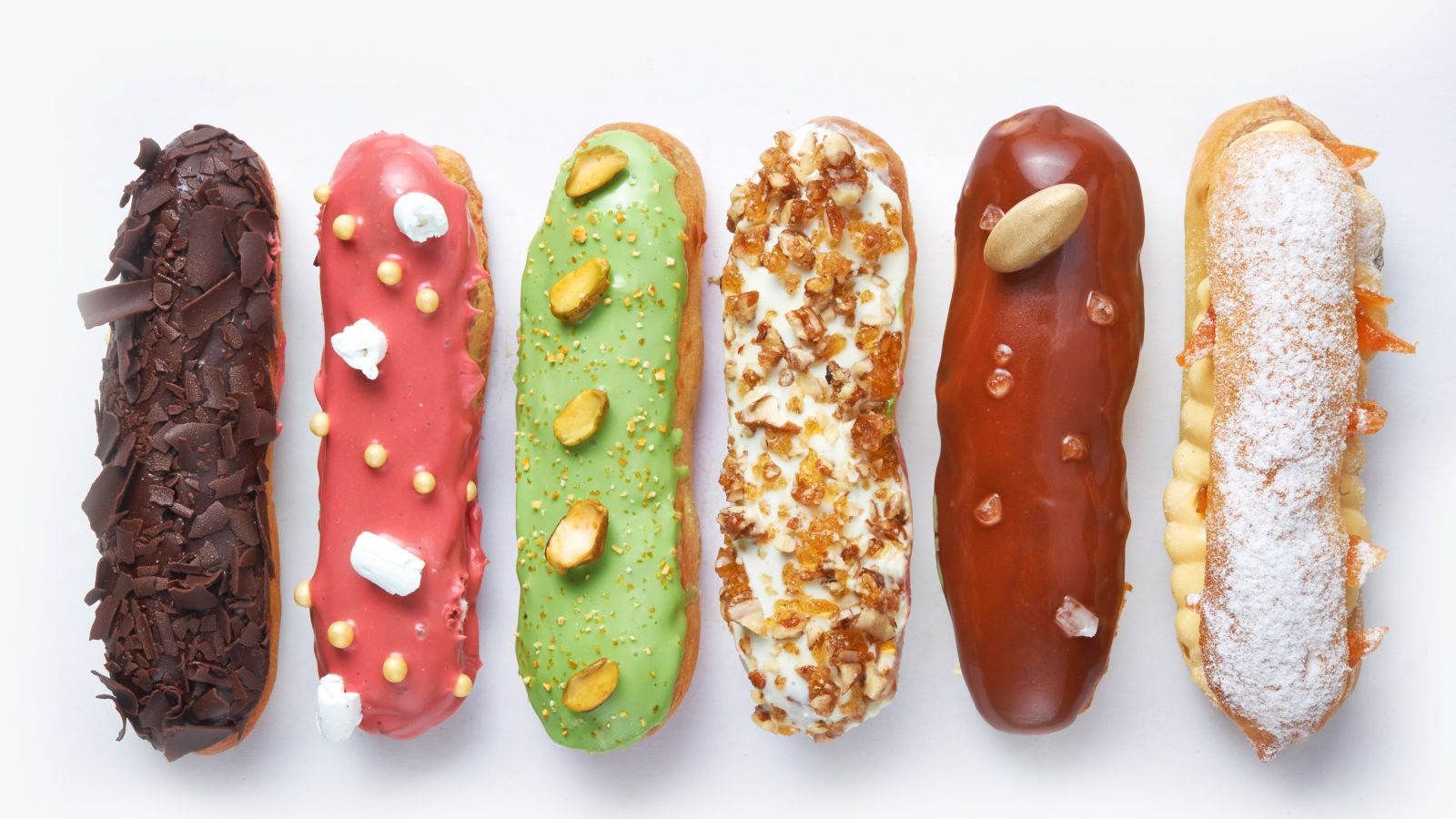 A CULINARY JOURNEY
Discover Barcelona's flavours together with Johnny Iuzzini
Le Mériden Hotels proudly feature éclairs inspired by our unique destinations around the globe. To add to the recipes created by our talented chefs, we have partnered with award-winning pastry chef Johnny Iuzzini to develop a series of locally-inspired éclairs exclusively for Le Méridien.
Iuzzini is travelling around the world with Le Méridien Hotels to create special Eclair recipes for each chosen destination. To gain inspiration for our custom Eclair, Johnny visited iconic sites of culinary interest in and around Barcelona. During which, he was accompanied by chefs from our two Le Méridien hotels in Spain who helped guide him around the city on his journey for Barcelona's flavour.
Find out more about Johnny Iuzzini as he finds culinary inspiration around the world with Le Méridien Hotels.
THE FLAVOUR OF EL VENDRELL
By Johnny Iuzzini
Carob, Praliné and Vanilla are the basic ingredients for this Eclair edition. These are then combined with Almond paste, Fig and Vinegar glaze. The pastry is completed with a garnish of black Figs, Turks Figs, Apricot, Grapes, Quince and Marcona Almonds. Johnny puts a twist on the traditional Éclair, using the most iconic tastes of Barcelona and the surrounding areas, creating a combination of authentic flavours.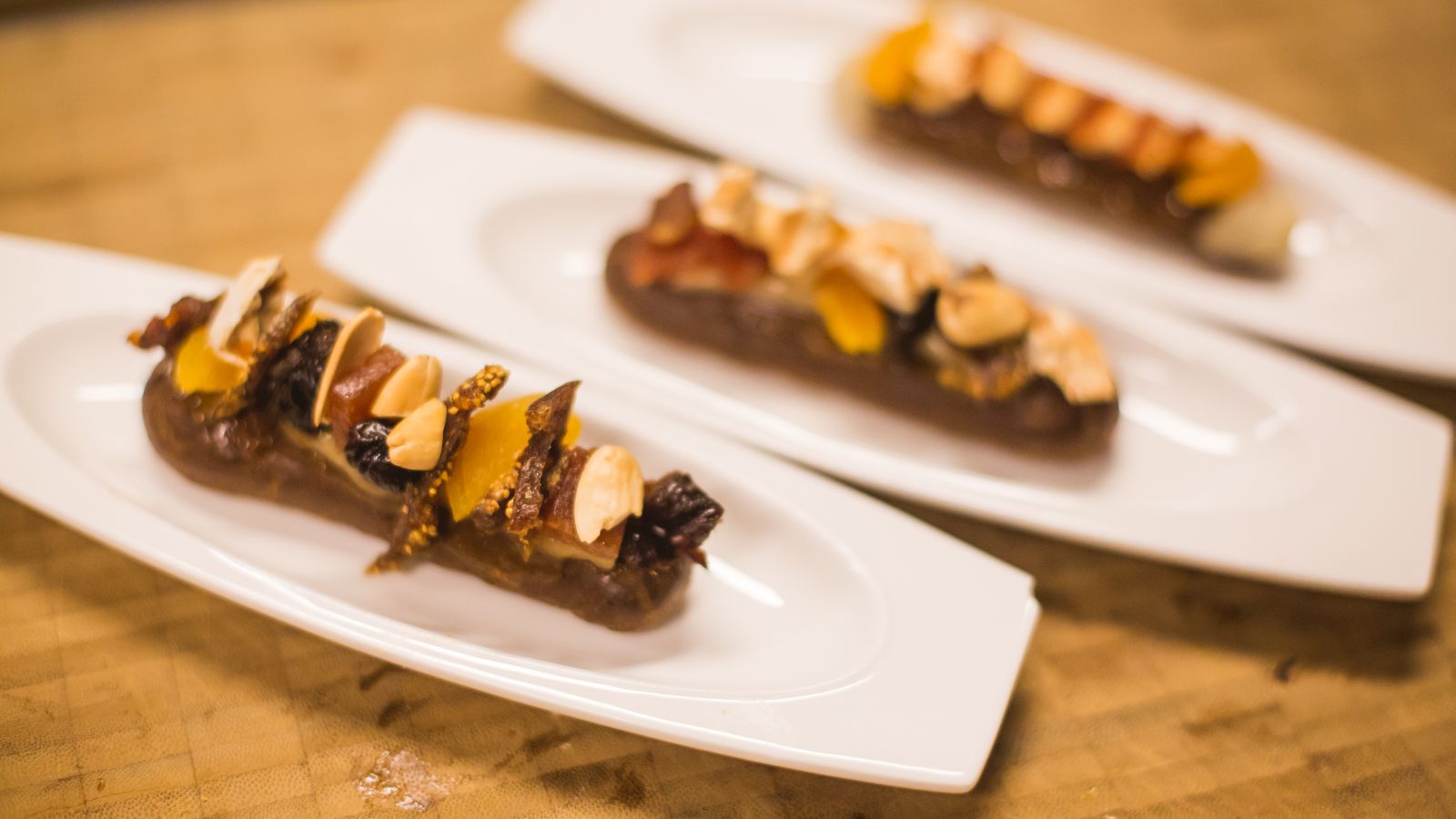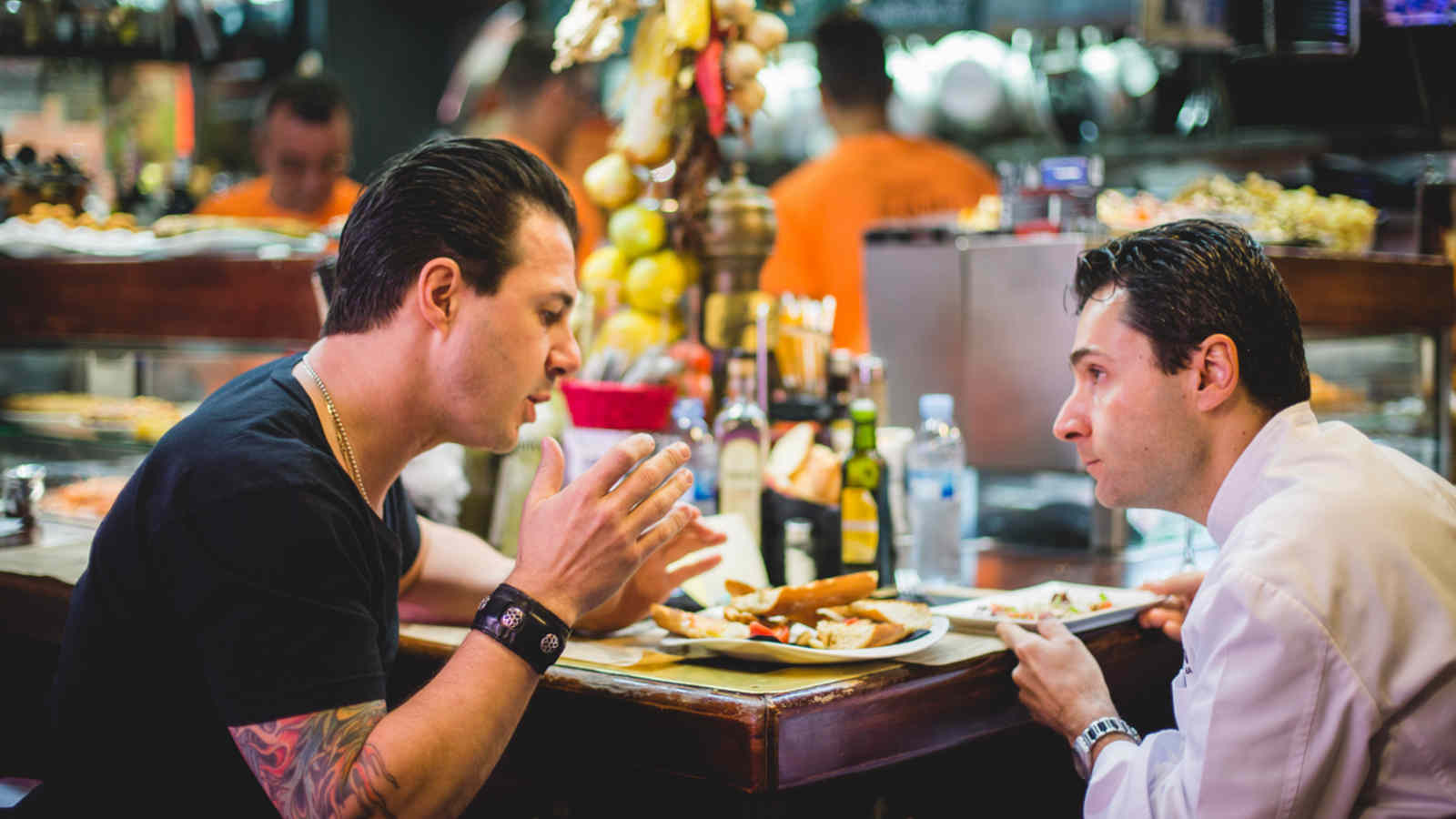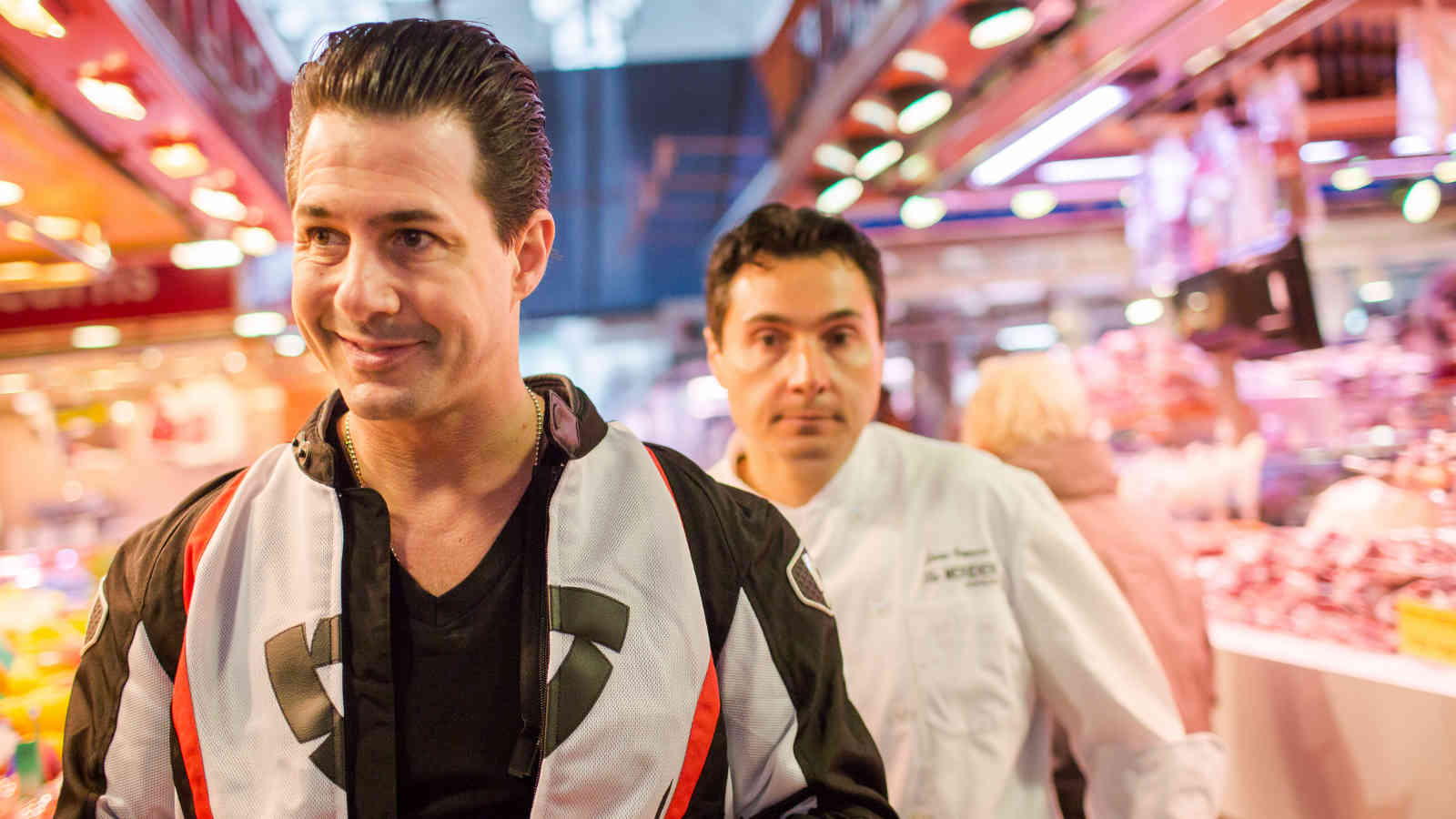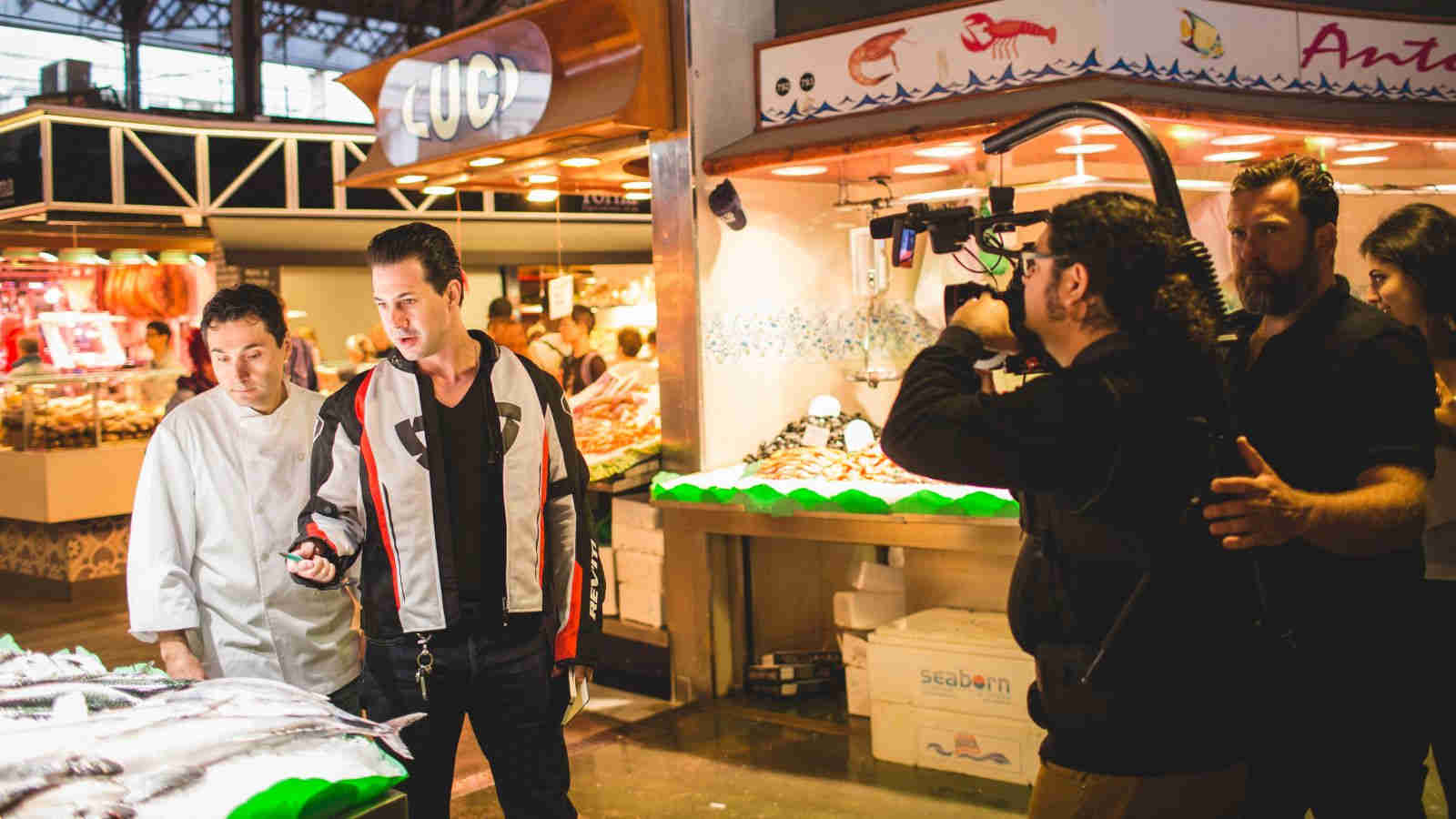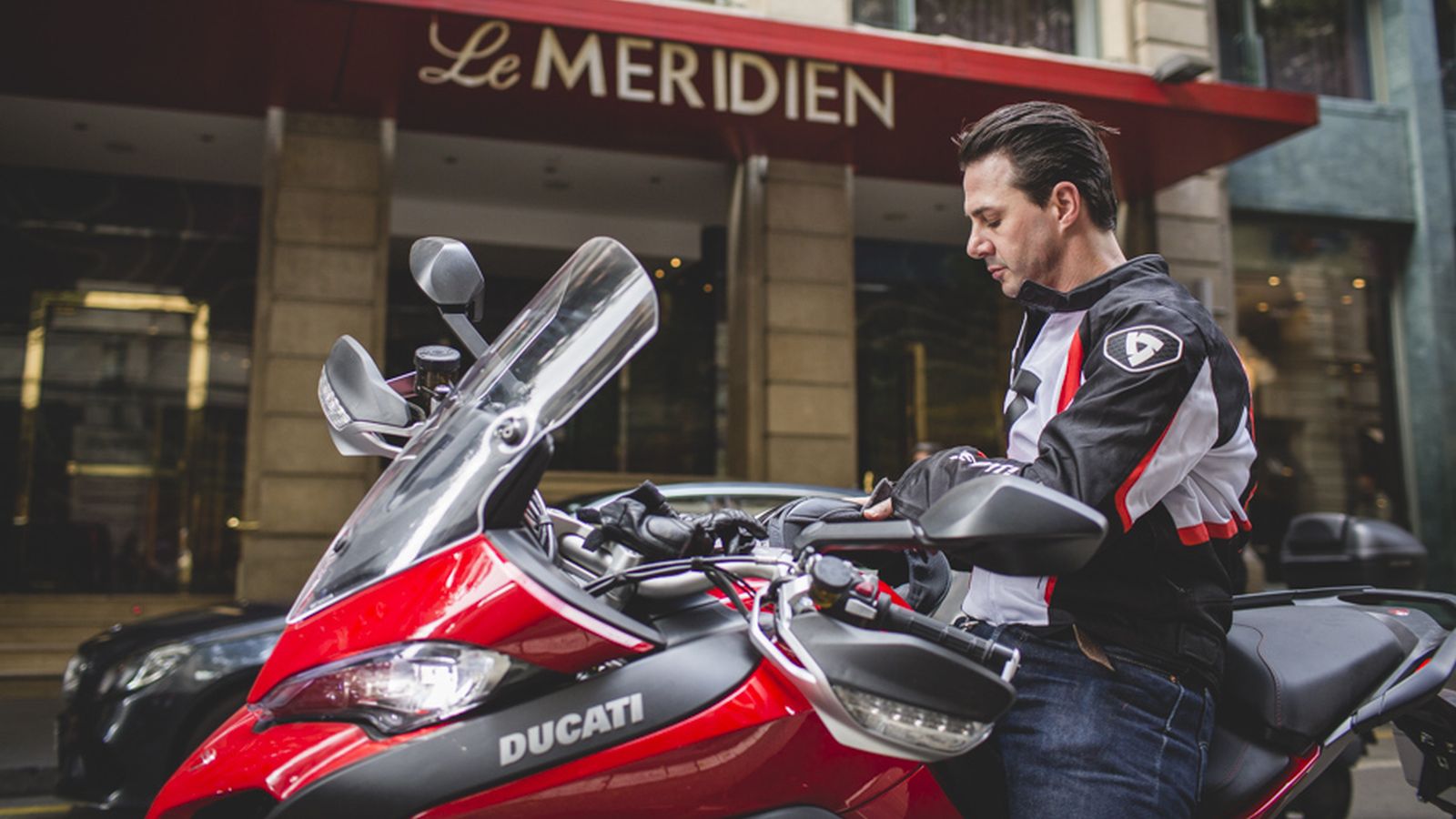 FOLLOW HIS FOOTSTEPS
Follow the footsteps of Johnny during his visit to Barcelona and discover the culinary sites he visited during his journey of inspiration for Barcelona's Flavour.
La Boqueria 41º 22' - a large public market and one of the city's foremost tourist landmarks.
Casa Gisbert 41º 23' - one of the oldest food stores in Barcelona and has been selling products from overseas since 1851.
Escriba 41º 22' - a creative cake bakery and chocolatier.
L'Obrador 41º 32' - an artisan bakery, with produce being made using unique local ingredients.
Avgvstvs Forvm 41º 12' - a family owned vineyard, innovating world renowned flavours for over 20 years.